The Openwork Partnership's graduate scheme offers the potential for careers in financial services within Openwork.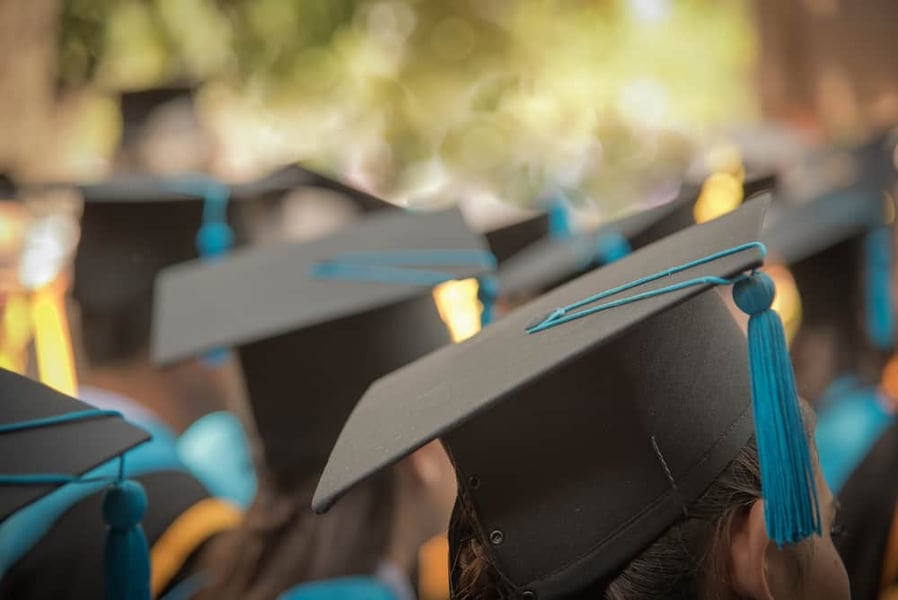 The Openwork Partnership is expanding its graduate recruitment scheme with the aim of recruiting 15 graduates.
The Openwork Partnership's graduate scheme, which offers the potential for careers in financial services within Openwork, is being broadened to offer wider experience across head office teams as well as supporting the roll-out of its new Customer Relationship Management (CRM) system, ConcertHub, to adviser firms across the network.
It is looking for graduates with 2:1 degrees or higher who have had work experience either after or during their degree with applications closing on Saturday July 31 for the two-year fixed-term contracts.
The first graduate scheme was launched in October 2019 and saw 19 graduates join the firm at the start of this year as part of an ongoing recruitment drive which has seen more than 100 new colleagues joining.
Graduate trainees will work with adviser firms and then have the opportunity to apply for rotations within head office across Business Change, Technology, Operations and HR among other central functions.
Carrie Morris, chief people officer at The Openwork Partnership, said: "We've been delighted with the success of last year's graduate scheme and the fresh perspective our 'Class of 2021' have brought to the business.
"There has been an exciting exchange of ideas and insights and we have as a business ensured we mentor and support the next generation of advisers and specialists entering the financial services industry.
"We want to lead the market when it comes to making sure our teams and network of advisers reflect the diversity of the communities we serve. There are no boundaries to having a successful career with The Openwork Partnership."
The Openwork Partnership has more than 4,300 financial advisers across the UK and operates as a directly authorised, multi-panel distribution network.