This year Openwork increased its number of training centres to four.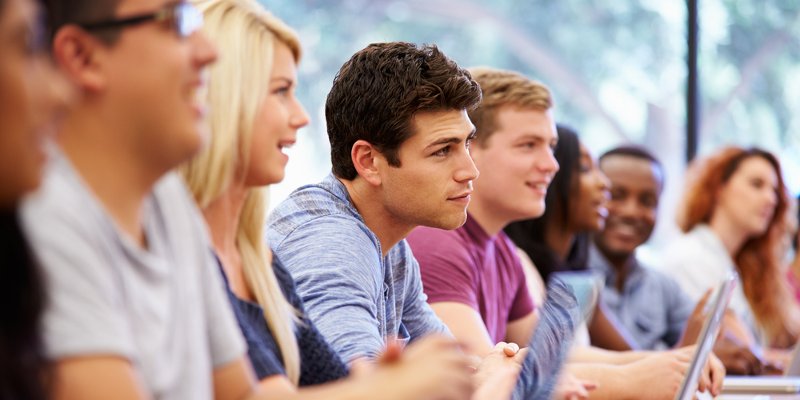 Openwork has seen a record intake to its academy, with the total now at 193 trainees in 2019.
The intake includes 20 advisers studying for mortgage and protection qualifications under MCOB.
The academy welcomed 80 trainees to its training scheme in October and the latest figures surpass the total intake for the whole of 2018
Claire Limon, director of learning and acquisition, Openwork, said: "We're delighted to see such a fantastic number of people beginning their financial advice careers this month through our academy programme.
"The rapid expansion of the programme is a testament to our commitment to increase access to advice across the UK, enabling people to receive the help they need to create and protect their wealth.
"As the increased demand for advice is set to continue into 2020, we're looking forward to maintaining the fantastic momentum that our Academy has and eagerly anticipate welcoming many more trainees into our training centres in the next year.
"Expanding the number of advisers in the UK is vital and at Openwork we believe that all ages and backgrounds have the potential to make career changes and there is support available for anyone considering a new job in a different sector."
This year Openwork increased its number of training centres to four with courses now available in Swindon, London, Manchester and Newcastle.