Businesses reminded to remain vigilant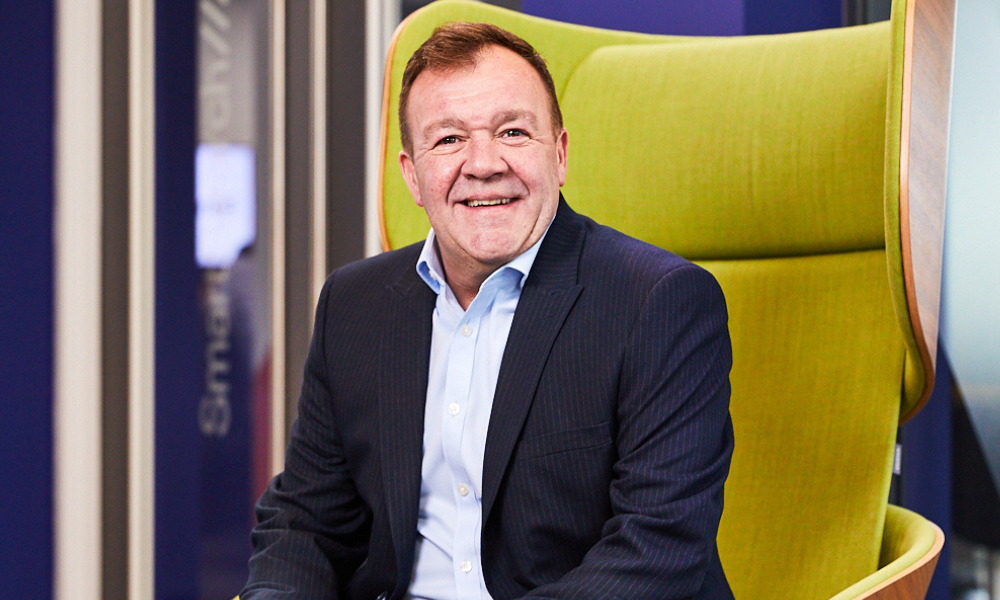 Anti-money laundering (AML) software provider SmartSearch has lauded Europol's arrest of one of Europe's biggest money launderers, saying it demonstrates the determination of authorities all across the continent to crack down on serious fraud and financial crime.
Europol announced that the suspect was arrested earlier this week in Malaga, Spain, as a result of an international law enforcement operation led by the Spanish Guardia Civil. Two of the main suspect's associates were also arrested in Spain, with 11 property searches being carried out in Spain and the United Kingdom.
The unnamed suspect was considered a high-value target by Europol for his involvement in a number of high-profile criminal cases throughout Europe. They were in charge of collecting large amounts of cash from criminal organisations, which they would then deliver to other criminal organisations in other countries.
Martin Cheek (pictured), managing director of SmartSearch, said that while the arrest of the suspect responsible for laundering over €200 million (£175 million) "is a huge win, there's still plenty of work to do and businesses need to remain vigilant to this very real threat."
Cheek said the UK's National Crime Agency (NCA) estimates that as much as £90 billion is being laundered in the UK. He pointed out that in order to protect themselves, firms must respond and increase the levels of their checks and procedures.
Read more: Regulated firms 'wasting hours' on manual identity checks – AML software specialist.
"As the landscape continues to change and criminals find more innovative ways to filter money, that means ditching the manual paper checks of the past," he added. "As few people can spot fake documents, manual checks of passports and driving licences just aren't robust enough, so it's imperative that companies switch to digital onboarding and electronic verification (EV).
"EV checks are not only more thorough, but they take only minutes to do. Then, with enhanced due diligence, detailed monitoring, robust checks and sanction screening, businesses can best protect themselves from fraud and serious financial crime while clearly demonstrating a compliant culture – a key requirement of many regulators."