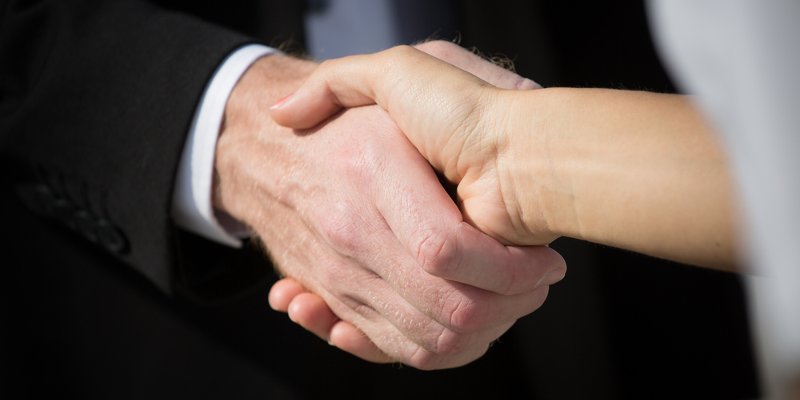 One Mortgage System (OMS) has boosted its specialist lending offering with the addition of The Mortgage Lender (TML).
The partnership between TML and OMS will allow users of the system to gain faster and simpler access to TML's product range.
Neal Jannels, managing director of One Mortgage System (OMS), said:"The Mortgage Lender has a distinct presence within the specialist lending marketplace and is doing a great job in relaying the message that 'special' really is the new normal, or real life lending, when it comes to freelancers, the self-employed and for those with slightly more complicated circumstances.
"It's great to be working so closely with TML and the ever-growing OMS user-base will greatly benefit from the addition of its competitive, flexible products and excellent service values. OMS has quickly become an integral addition to the working lives of lenders, distributors and intermediary firms of all shapes and sizes, and we are not resting on our laurels.
"With several exciting announcements in the pipeline OMS will only go from strength-to-strength in making the mortgage journey even more simple, effective and inclusive for the intermediary community."
Peter Beaumont, deputy chief executive at The Mortgage Lender (TML), added:"We're delighted our products are now available on the OMS platform. Partnering with OMS gives more brokers streamlined access to our products and underwriting enabling them to improve their service levels and find lending solutions tailored to their customers' real-life circumstances."