Former Bank of Ireland director joins to lead its intermediary sales line-up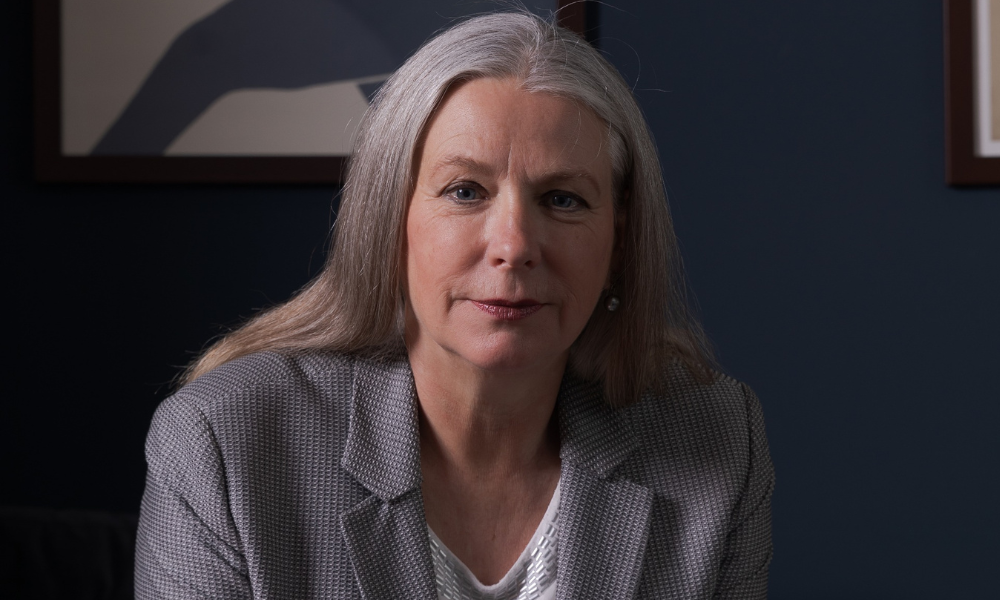 Nottingham Building Society has announced the appointment of Alison Pallett (pictured) as its new sales director.
Pallett brings a wealth of experience, having held senior roles at LiveMore Capital and the Bank of Ireland. Furthering her extensive mortgage industry knowledge, she has also previously represented the sector as director of the Intermediary Mortgage Lenders Association.
Her appointment is the latest in a series of additions to Nottingham since chief executive Sue Hayes joined in January. These include the recent appointment of Paul Howley as its first ever chief technology and transformation officer.
Read more: The Nottingham hires new BDM from Coventry BS.
Commenting on her appointment, Pallett said she was struck by the commitment of The Nottingham to growing its mortgage business and the opportunity that exists to make mutuality matter "in these turbulent times."
"The business is passionate about supporting homeowners, and I share that same passion," she stated. "I am delighted to be joining the business and excited by the opportunity here."
John Eastgate, chief lending officer at Nottingham Building Society, commented that Pallett's addition to the business is "a huge coup for The Nottingham."
"Not only is she widely respected across the industry, but as we pivot towards a strategy built on mortgage lending, she brings a level of capability that can deliver enormous value to the society," Eastgate added. "I'm delighted to welcome her to the team."