He is tasked with working with brokers over hard-to-place cases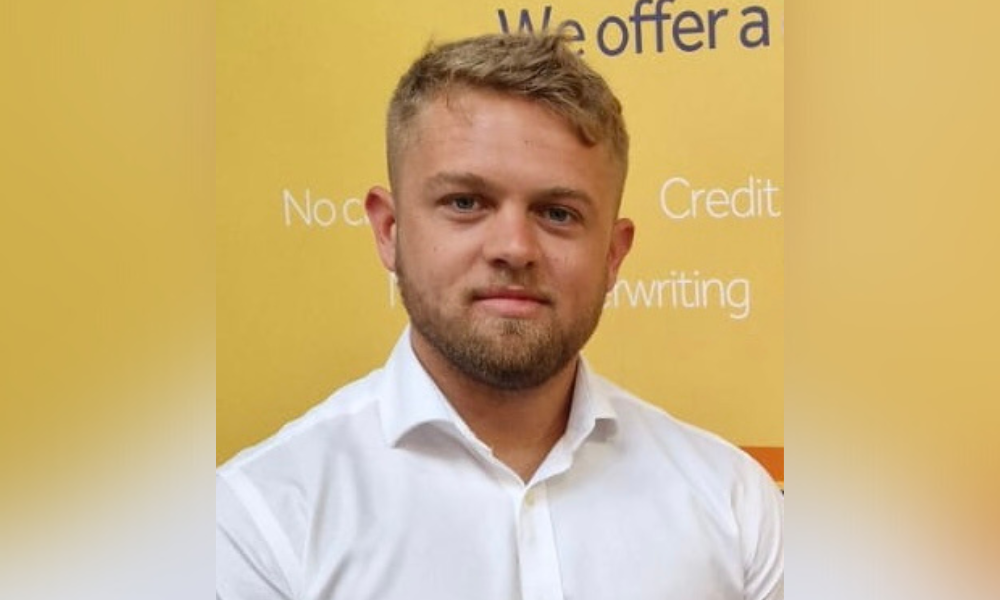 Norton Home Loans has promoted telephone account manager Tom Stringer (pictured) to business development manager.
In his new role, Stringer will work with brokers to help them find a solution for their hard-to-place cases.
"I'm delighted that Tom has stepped up to a BDM role after joining us relatively recently as a telephone account manager," David Binney, head of sales at Norton Home Loans, said. "He has built a good base of knowledge in a short time and is eager to assist brokers any way he can. He will be instrumental in our expansion plans moving forward."
Stringer, commenting on his appointment, said he was looking forward to aiding Norton expand and establish new relationships with more brokers, while reconciling relationships with existing ones.
"With the affordability crisis and various other economic issues on the horizon, it will be paramount that we steer Norton Home Loans in the best direction we can," he added.
Norton Home Loans offers a range of specialist first charge and second charge mortgages for customers whose circumstances would see them rejected by other lenders for reasons including heavy adverse and non-standard construction properties. It also lends on Right to Buy, basing lending on the council valuation not the purchase price.