'This is unacceptable,' user says.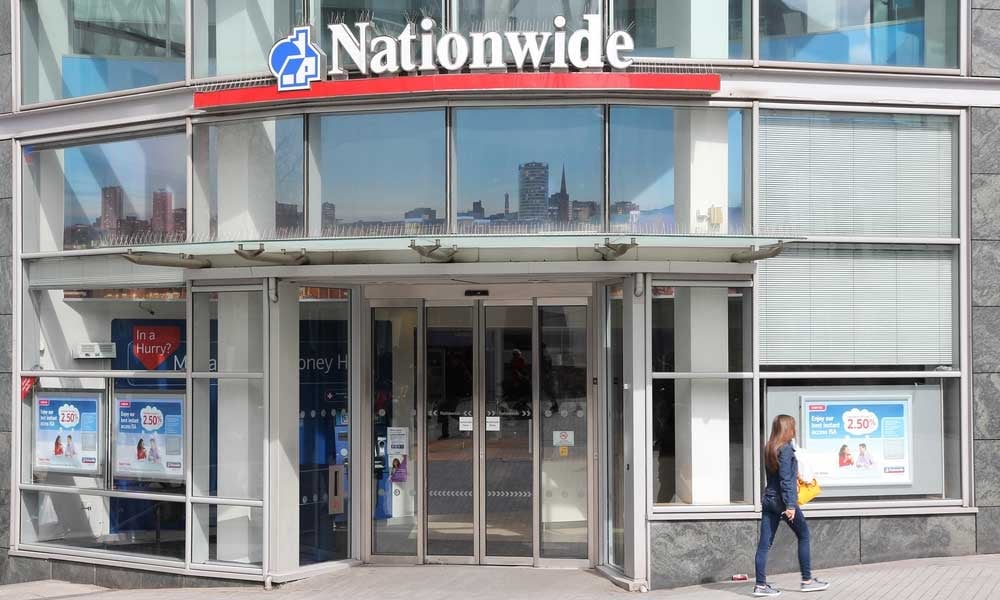 Nationwide users have been locked out of the building society's online banking yet again due to an IT outage, leaving them especially helpless this payday.
"Is there any certainty that it will be fixed today? Because if not then I can't get my wages and therefore can't pay my bills," one user tweeted.
"So Nationwide is down again and I'm yet again waiting for the wages to go in. I have bills to pay [so] this is unacceptable," another user tweeted.
Customers have so far reported issues with transferring funds and online and mobile banking, with more than 800 complaints recorded by 7:30am.
A Nationwide representative chalked the delay in payments to "a technical issue which we are working hard to resolve."
This is the third time in three months Nationwide has reported an IT outage resulting in delayed payments, the last two having happened on December 21 and December 31, 2021.
After the digital banking outage left account holders unable to transfer funds for at least 12 hours on December 21, Nationwide promised to issue a refund to customers charged for late payment fees, The Mirror first reported.