Mint FS director looks back at his career highlights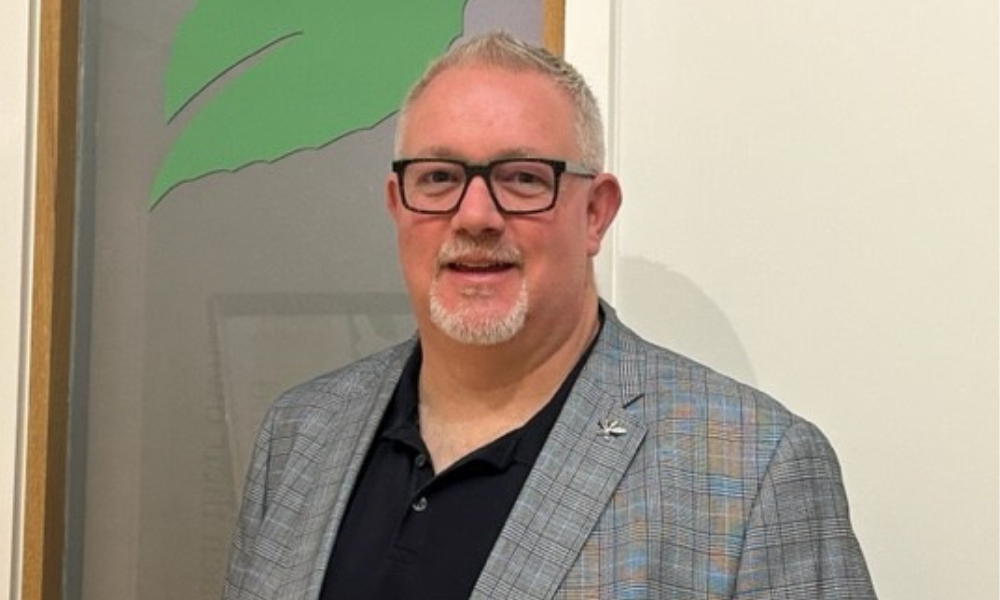 As Matthew Jackson (pictured), director at Mint FS, approaches his 20th anniversary of working in the mortgage industry, he has reflected on the moments in his career that make him proud.
"I started as a mortgage adviser for Palmer Snell/Countrywide, and was promoted through area manager roles, then eventually became one of the youngest ever financial services directors," Jackson said.
It is this role that gave him the passion for coaching, training, and mentoring new advisers and managers – a passion that he has taken with him throughout his career.
In 2011, Jackson moved to Connells, where he supervised a team of more than 20 mortgage consultants covering three areas for the estate agency. He later joined CMME and John Charcol, holding senior positions during his time at both firms.
"The move to John Charcol in 2017 as head of sales coincided with a period of unprecedented growth – I was responsible for the recruitment and training of 30 new advisers in a six-month period, while also redefining their sales process and service offering," Jackson said, recalling another proud moment.
Two years later, he and co-director Rebecca Jackson took the decision to open Mint FS, also called Mint Financial Services.
"We believed that there was a better way to both offer best-in-class mortgage, protection, and specialist lending advice, combining the very best technology and people," he said.
"Not perhaps the wisest decision with the pandemic looming – and hindsight may have made us question ourselves. But having started with just the two of us, we have grown to a 12-member team, with the aim of adding even more."
In a little over three years, Mint FS has received more than 160 five-star reviews, which it proudly displays on its website.
"Given the complexity of the mortgage applications we deal with, this is testament to the knowledge and skill of the advisers who work for us and the service we provide to our clients," Jackson stated. "Mint FS's clients are often individuals who have been let down by other brokers, or otherwise have niche enquiries that require a bespoke touch that is often not possible at larger, more traditional companies – if an enquiry is outside the mainstream – that is where me and our team excel."
Jackson said they have big plans for the coming years to grow and develop the business further, but added that "while we love technology, we are no fintech firm."
"Our people remain our biggest asset," he stressed. "Financial services is foremost a people business – and you need to trust everyone you work with to communicate effectively with everyone they deal with.
"So, central to our plans will remain our people, culture, and ethos, which is what sets us apart from other firms in our sector."
And when you ask Jackson what career achievement makes him proudest of himself, it is neither the senior roles that he has held nor his contributions that have made a big impact on the growth of the firms that he has worked for. It's not even establishing a business and keeping it afloat throughout the COVID-19 pandemic.
"My proudest achievement in my career," Jackson said, "…is the number of advisers I have helped find their feet in our industry – assisting with gaining their qualifications, experience, and knowledge, and moving on to bigger things.
"It is an industry that has given and continues to give a lot to me, and I am immensely proud to work in it."
What career achievement makes you proudest of yourself? Let us know by leaving a comment in the discussion box at the bottom of this page.