Packing, transferring services and updating existing utility providers were classed amongst the most stressful parts of the process.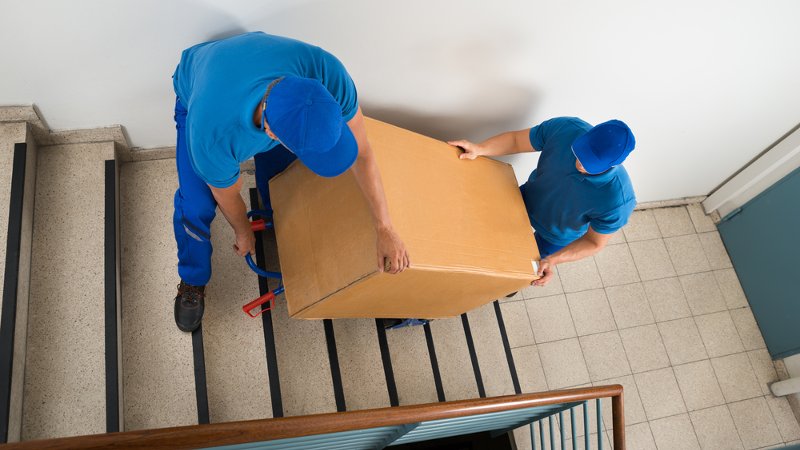 Some 52% of the nation feel moving home is one of the most stressful life events – beating having a baby, marriage and job interviews, research from Just Move In has found.
Just Move In found that 52% of those asked ranked moving home at an eight or above on a scale of one to 10 when asked how stressful they found moving – with 10 being the most stressful.
When looking at the most stressful aspects of moving home itself, 49% of people found packing the most stressful part, followed by transferring services and updating existing utility providers (27%).
With everything that needs organising for a smooth and successful home move, it comes as no surprise that transferring services and utilities ranks so highly, with 44% of movers spending over 30 minutes on the phone to each supplier.
Ross Nichols,, co-founder of Just Move In, said: "We know first hand how incredibly stressful it can be to move home, particularly in the current climate and not only have we been there ourselves, it inspired us to launch Just Move In.
"Unfortunately, it remains one of those life events that will always bring a certain degree of stress regardless of when you do it due to the nature of the move itself and the time and money involved.
"One of the main contributing factors to this level of stress is setting up essential services as you move into a new property. To make things easier, most people tend to stick with the incumbent provider to save time or opt for the cheapest tariff to save money.
"However, this can lead to even more stress further down the line as the cheapest, short-term provider turns out to be, well, not that great when it comes to other more important factors such as customer service, performance, and environmental and social impact."