Appeal gets tougher sentence after 'lenient' suspended sentences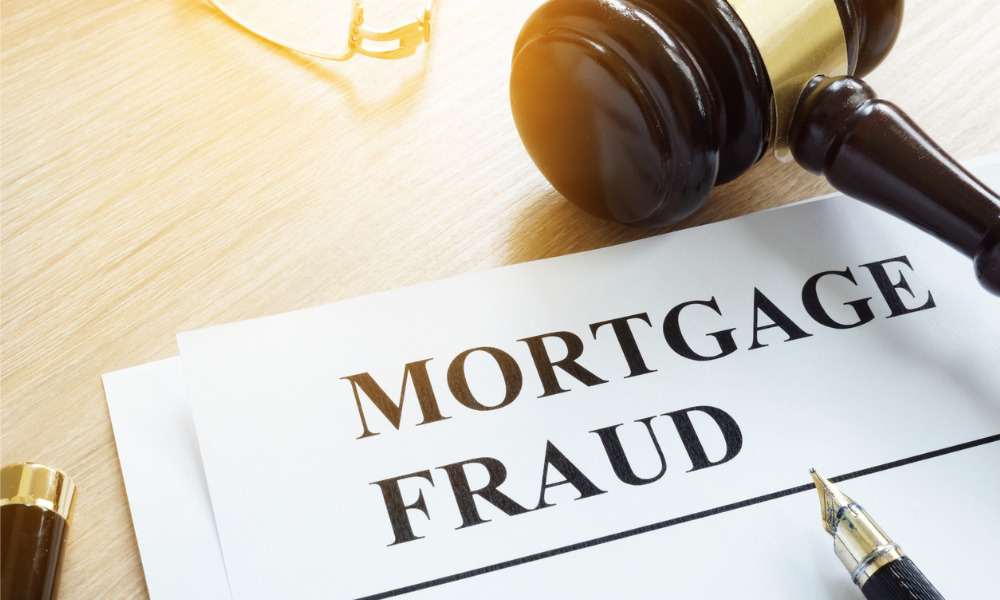 A mother and her three sons have been sentenced to jail for their involvement in a fraudulent investment scheme that defrauded numerous investors of millions of pounds. Audrey Osbourne, 66, and her sons Clayton Moore, 48, Ian Moore, 45, and Gary Moore, 44, convinced individuals to invest their savings in a property development business that was never built. The result was that some investors lost all of their money.
The four defendants originally admitted to the fraud in 2021 and received suspended sentences.
However, the Court of Appeal later deemed the sentences to be "unduly lenient" and the case was brought back to Merthyr Tydfil Crown Court for resentencing. On this second occasion, the defendants denied the charges.
Osbourne, Garry Moore, and Clayton Moore were each sentenced to three years in prison for conspiracy to defraud, while Ian Moore received a sentence of two years and four months for playing a lesser role in the scheme.
Judge Richard Twomlow stated that the defendants acted out of greed and self-preservation, and the crimes were considered more serious due to the sophistication of the fraud and its sustained nature over a large number of investors. Some investors were left penniless and gave victim personal statements about how they were ruined by trusting the family. Judge Twomlow deemed that only a prison sentence could be justified for these offences.
As part of the scam, the four defendants established companies named Credence Finance and Dreamscape Homes, through which they fraudulently obtained mortgages.
According to Crown Prosecution Spokesman Gurminder Sanghera, the defendants committed "multiple offences of fraud and money laundering through dishonesty, misleading mortgage providers and betraying the trust placed in them by friends, employees and customers." He added that they acted for "their own personal benefit."
"We will now pursue confiscation proceedings against them to ensure they have not benefitted from their criminal conduct and, if possible, to compensate the victims."
UK mortgage fraud trends
Between 2017 and 2022, the majority of mortgage fraud cases have been first-party fraud, accounting for over 90% of all cases. The highest occurrences of this type of fraud were in Q3 2017 and Q2 2020, with rates of 97% being first-party.
According to the latest figures available to us (for Q1 2022), first-party fraud still dominates with 92% of all cases, while third-party fraud made up 8% of all mortgage fraud for this quarter. This type of fraud involves the use of another person's identity without their consent.
Mortgage fraud rates in the UK have generally remained low over the past few years, with some minor fluctuations. The highest rates were recorded in Q3 and Q4 of 2019, at 0.66%. The lowest rates were in Q3 2020 and Q2 2021, at 0.43%. Since then, the rate increased to 0.57% in Q4 2021, the same as Q1 2019.