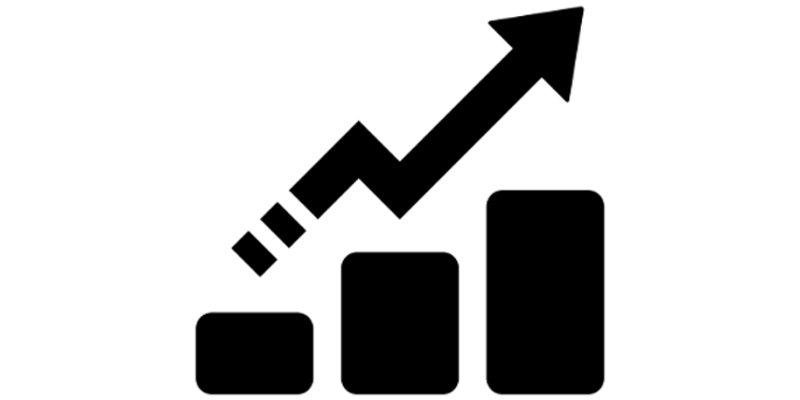 Following a slump at the end of 2015 mortgage sales have back at the start of the 2016, Equifax Touchstone's analysis of the intermediary marketplace has found.
The credit agency found that January residential and buy-to-let sales combined stood at £12.25bn, an increase of 15.6% on December (+£1.65bn).
Compared with the same period last year, total sales were up 32.4% (+£3.00bn). The year-on-year increase for buy-to-let sales is 36.2%, while residential sales are up by 31.2%.
Iain Hill, relationship manager, Equifax Touchstone, said: "It's promising to see such a strong start to 2016, with positive growth across the UK. The deadline for the increase in stamp duty tax on buy-to-let properties is fast approaching, and it will be interesting to see how resilient buy-to-let growth will prove.
"We do however remain optimistic about the prospects for mortgage sales in the year ahead."
The Midlands and Wales werethe best performing regions in January, with growth of 23.3% and 22.5% respectively compared to December 2015.
London's increase of 9.9% was the second lowest, just ahead of Scotland at 9.6%.
The data from Equifax Touchstone, which covers 92% of the intermediated lending market, shows that the average value of a residential mortgage in January was £187,538 (2014: £175,002) and £156,001 for buy-to-let (2014: £150,210).