Research finds significant increase in mortgage since the start of the year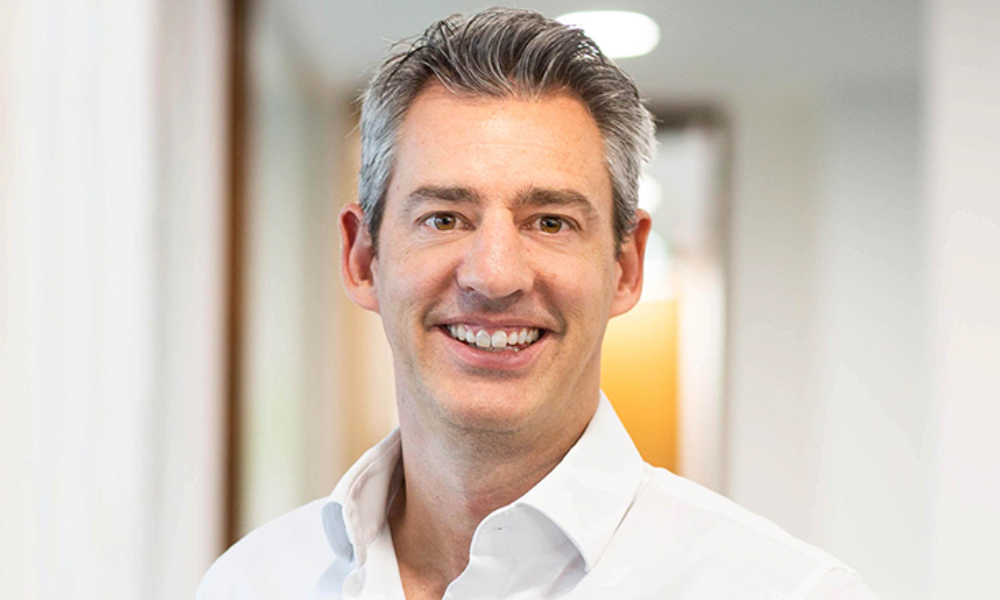 The average household is now paying 22% of its monthly earnings on the cost of repaying their mortgage, up from 16% since the start of this year alone, the latest research by Octane Capital has shown.
The specialist property lender analysed the current cost of repaying a mortgage across each area of the British property market, before comparing this to the average annual gross earnings of a household in each area based on two incomes per household, to see just how much of the household income a mortgage now requires, as well as how this cost has changed since the start of the year.
With the average adult earning £2,635 per month, the average British household benefitting from two incomes is taking home a gross monthly income of £5,270. Based on borrowing at the latest mortgage rates and with 75% loan to value mortgage on the current average house price of £295,747, the average household is forking out £1,139 per month when repaying their mortgage. This accounts for 22% of a household's gross monthly income. This proportion of income required has also increased by 6% so far in 2022.
Read more: Mortgage payments second only to energy bills in largest annual household cost increases.
London is predictably the least affordable region when it comes to mortgage market affordability. The average household across the capital is currently spending 30% of their gross monthly to cover their monthly mortgage repayments, followed by the South West (27%), and South East (26%).
These three regions, along with the East of England, have also seen the biggest squeeze on household mortgage affordability since the start of the year, with the proportion of income required to cover the average monthly mortgage repayment increasing by 7%.
"The current outlook for the nation's homebuyers and owners is becoming increasingly difficult and it really demonstrates just how high the cost of homeownership has climbed when nearly a quarter of household income is swallowed up by mortgage repayments," Jonathan Samuels (pictured), chief executive at Octane Capital, commented.
"What's more, this proportion of income required to cover our mortgage repayments has been climbing steadily since the start of the year and is likely to continue doing so, as mortgage rates are predicted to increase to as high as 6%.
"This means that those currently looking to buy, or on a variable rate mortgage, will be squeezed even tighter at a time when our finances are stretched beyond breaking due to the cost-of-living crisis."