The pair have now joined the senior management line-up of the Bournemouth-based company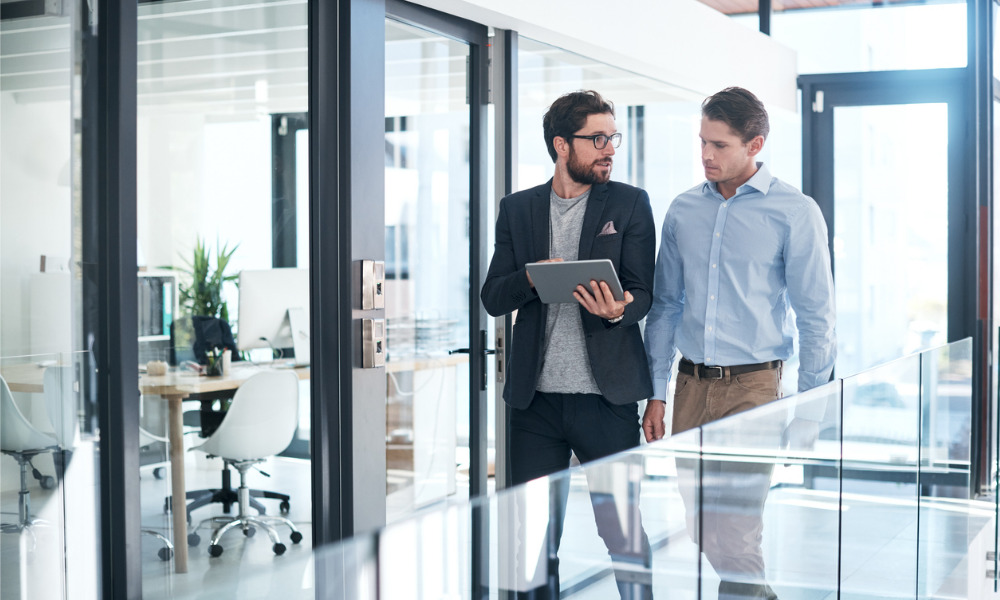 Mortgage Intelligence has announced the promotions of national account manager Jason Bryant to head of sales and of senior marketing executive Nick Terry to head of marketing.
Bryant has been with Mortgage Intelligence for more than 18 years across a variety of business development and sales roles, and has over 22 years of financial services experience. He considers the promotion an exciting opportunity to continue the positive relationships with both advisers and other third parties within the industry.
"I'll be providing strategic support across the network and club to enhance our proposition and grow our member firms," Bryant said.
Terry joined Mortgage Intelligence in 2018 after overseeing nationwide multi-channel marketing campaigns for established brands, with over seven years of financial services experience.
He said he is looking forward to further developing value propositions for advisers, with a particular focus on enhancing digital and technological aspects for our members.
"We want our advisers to be obsessed with their customers and provide the tools to deliver the best possible service and experience for them," Terry added.
The pair have now joined the senior management team of Mortgage Intelligence and report directly to managing director Sally Laker.
The Bournemouth-based mortgage network and club is part of Connells Group, and has three AR networks and Next Intelligence DA mortgage club serving 4,500 members specialising in mortgages, protection, and general insurance.