Abramovich can't keep the EPL side – so will a home loans tycoon be one of the next owners?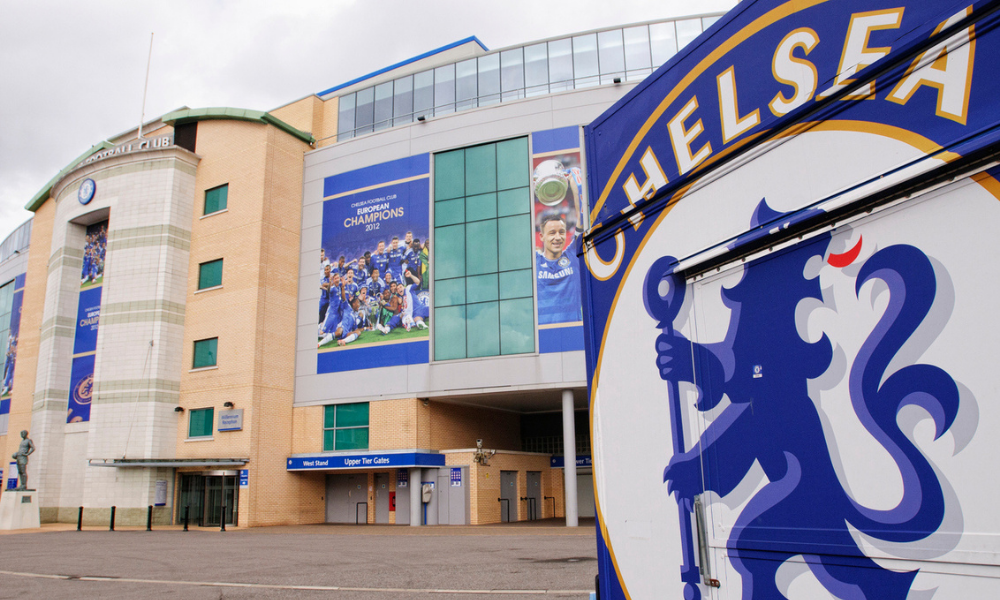 Chelsea Football Club has a long and storied history. Founded by Gus Mears in 1905, his original idea was to buy an athletics stadium and rent it to a football club. When his deal with Fulham FC fell apart, he then had the idea to start his own team.
Fast forward to 2003 and Russian Billionaire Roman Abramovich bought the team, paying off most of the club's debts and injecting large amounts of capital to allow the team to hire some of the world's best players.
Although well known to football fans, Abramovich had largely kept away from the media spotlight until Russia's invasion of Ukraine – and his appearance on a list of oligarchs sanctioned by Britain and other countries. Sanctions on his assets meant that no new tickets could be bought by fans, the megastore was closed and there were a number of other restrictions that placed a huge financial burden on the club.
Accordingly, Abramovich announced that he would sell the club last month. KPMG has valued the club that he bought for just under $200 million at around $2.1 billion. Abramovich is reputed to be 'worth' $13.7 billion.
There has been a rush of suitors, most notably a bid headed by Ken Griffith, a billionaire hedge fund founder. And over the weekend, news is breaking that the Rock Entertainment Group, headed by Dan Gilbert, has joined the bid consortium.
Dan Gilbert is one of the richest people in the US, and is well known for being the founder of Rocket Mortgage. Last year, the online mortgage provider closed $351 billion in mortgage volume.
Gilbert, whose wealth is valued at $31 billion by Forbes, already owns a number of sports teams, including the Cleveland Cavaliers (Basketball), Cleveland Monsters (Ice Hockey), Cleveland Charge (Basketball) and has considerable exposure to e-sports.
Bidders for the British football giant have until April 11 to submit their final bids.