There is now greater difficulty accessing conventional short-term funding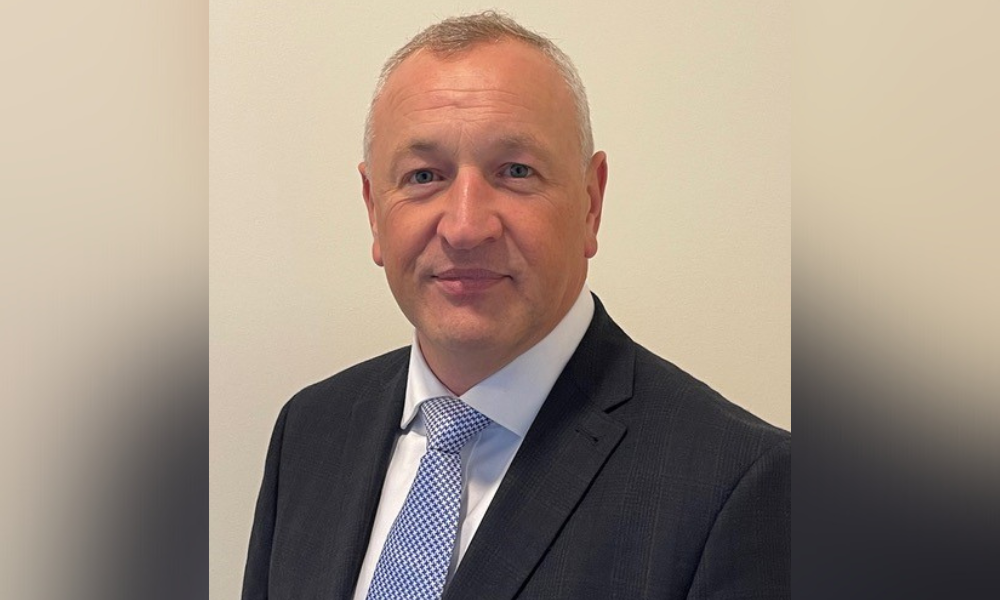 Short-term lender Suros Capital has reported increased interest from intermediaries for luxury asset secured lending, as accessing conventional short-term funding has become more difficult.
According to Ray Palmer (pictured), director of Suros Capital, short-term lending is a cutthroat market with so much competition that brokers have been spoiled for choice.
"That all changed as interest rates really accelerated," Palmer pointed out. "Along with the tightening of standard lending criteria among conventional bridging firms, it made our proposition more attractive as we were not affected by the changes in borrowing costs."
Suros Capital said it currently has a pipeline of £12 million, and around 20% of it comes from luxury asset specialists.
"Luxury asset lending is definitely becoming better known and understood by advisers of all types," Palmer added. "Because of our focus on the value of the asset, minimal paperwork, and lack of personal intrusion in respect of income or credit checking, completions are taking place in some cases on the same day as an enquiry is made.
"While it is unlikely to become a major force in the bridging and short-term lending market, what it does is provide an extremely useful alternative funding source for those clients who have assets other than property, which they can monetise to act as security against a short-term loan."
In October, the lender said its loan book had increased by over 200% year-on-year, with significant growth in the previous three months. Its average loan size has reached over £150,000, with the loan book comprising of art and antiques (36%), jewellery and watches (29%), fine wine (25%), and classic and supercars (10%).