She is expected to help drive the bank's progress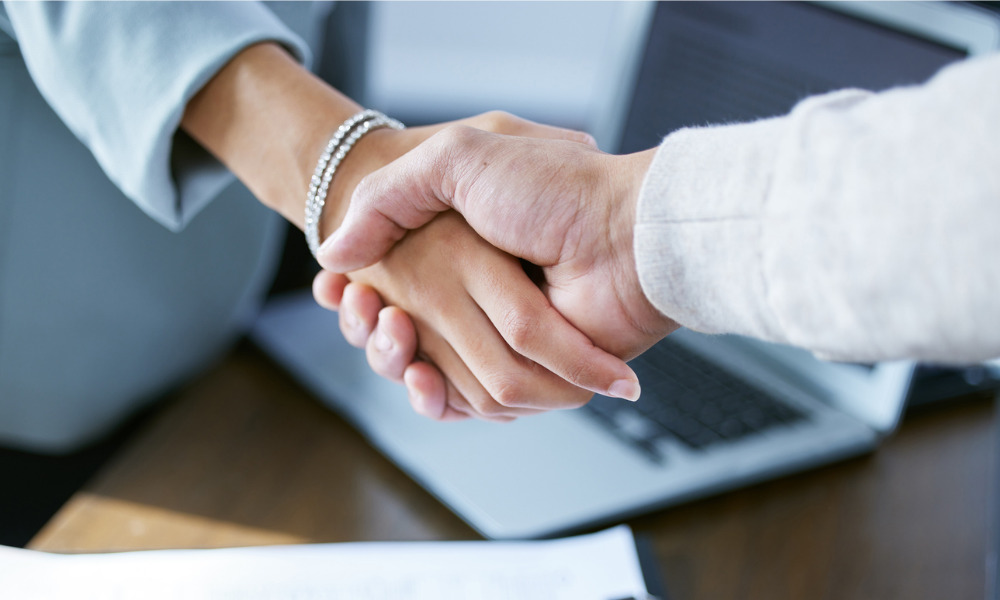 Challenger bank and specialist buy-to-let lender Monument has announced the appointment of Anita Maclean as chief of staff.
In her new role, Maclean will support the senior leadership team in driving companywide progress on critical projects and strategic initiatives.
With more than 28 years of experience in the financial services industry, Maclean most recently held a number of leadership roles at digital start-up banks Recognise Bank and Revverbank. Prior to this, she held strategic leadership roles in commercial, corporate, and investment banking at leading financial services firms in the UK and USA. She was chief operating officer at Santander Corporate and Commercial, head of debt capital markets (DCM) Europe at BNP Paribas, and chief of staff and DCM origination at Deutsche Bank.
Read more: Monument strengthens lending team.
Maclean will join the firm's executive team and will report directly to Ian Rand, chief executive at Monument Bank.
"I look forward to working with Anita as part of the executive team," Rand said. "This is a crucial role, actively driving progress around our company goals, and co-ordinating operations and business planning."