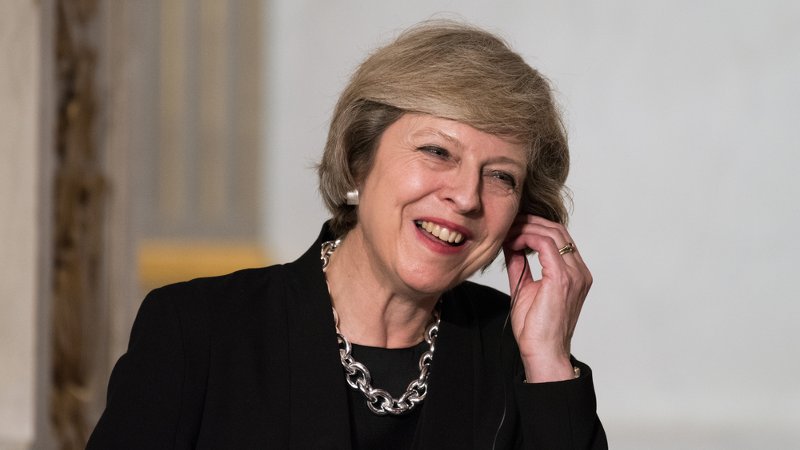 Most intermediaries operating in property and asset finance did not expect Theresa May's announcement of a snap General Election according to a poll by United Trust Bank.
The broker sentiment poll, carried out at the beginning of April, showed that just 2% of brokers who participated expected the June election.
The results also showed however that almost a quarter of brokers (21%) expected Jeremy Corbyn to face another Labour leadership challenge.
Harley Kagan, group managing director at United Trust Bank, said: "Although a General Election might normally add yet more uncertainty, a firm majority for Theresa May and the Conservative party could bring more certainty for the UK sooner than expected.
"That's something which would be welcomed by many businesses and individuals who still have no firm idea of what life outside of the EU is going to look like.
"At United Trust Bank we'll continue to work closely with brokers to ensure that whatever happens on June 8 we'll support the aspirations of developers, SMEs and individuals and enable them to seize the opportunities that change often brings."
This comes after United Trust's January poll revealed 48% of brokers had confidence in Theresa May's cabinet, and a majority (71%) wanted Article 50 to be officially triggered.