CEO credits growth to the lender's transparent practices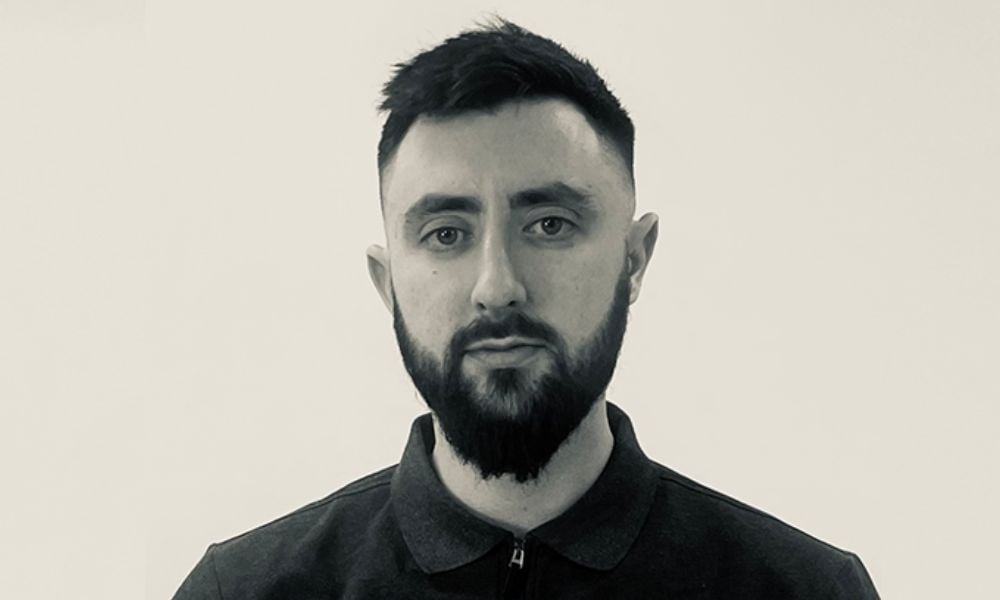 Specialist development finance lender Magnet Capital has announced that as of the beginning of August, it has passed the total new business amount that was written in the whole of 2021.
The lender, which focuses on providing development finance loans below £2 million, now has the largest amount of new development projects in solicitor's hands in its history, with its loan book recently hitting new highs.
Though specific figures were not provided, the lender earlier said that it had set a target of £60 million of small development finance loans for 2022.
Read more: Magnet Capital targets £60m of development loans in 2022.
Ashley Ilsen (pictured), chief executive at Magnet Capital, believes the company's growth is due to the rising demand for a lender with genuinely transparent practices.
"We're exceptionally well-funded and in my 10 years of working in the development finance sector, I have never lost or turned down a deal due to lack of funding," Ilsen stressed. "This is something that sadly appears to be more commonplace in our sector currently."
"We work tirelessly to demonstrate that we are a genuinely transparent development lender, a claim that goes beyond generic marketing speak that still seems to be so prominent in our sector today."
Ilsen pointed out that it should not even be a selling point for lenders that they are open and upfront about the fees that they charge, as it is supposed to be expected from them.
"Unfortunately, I still regularly see questionable practices of punishing fees and default interest rates still in play around the sector," he said. "Furthermore, lenders playing in the development finance sector need to understand the building game.
"As the economy and our industry move into choppy waters, I believe that brokers are becoming more attuned to working with lenders that can be consistent and one that can become the best possible long-term partner for them and their clients alike."