Total revenue generated by its financial services division is also up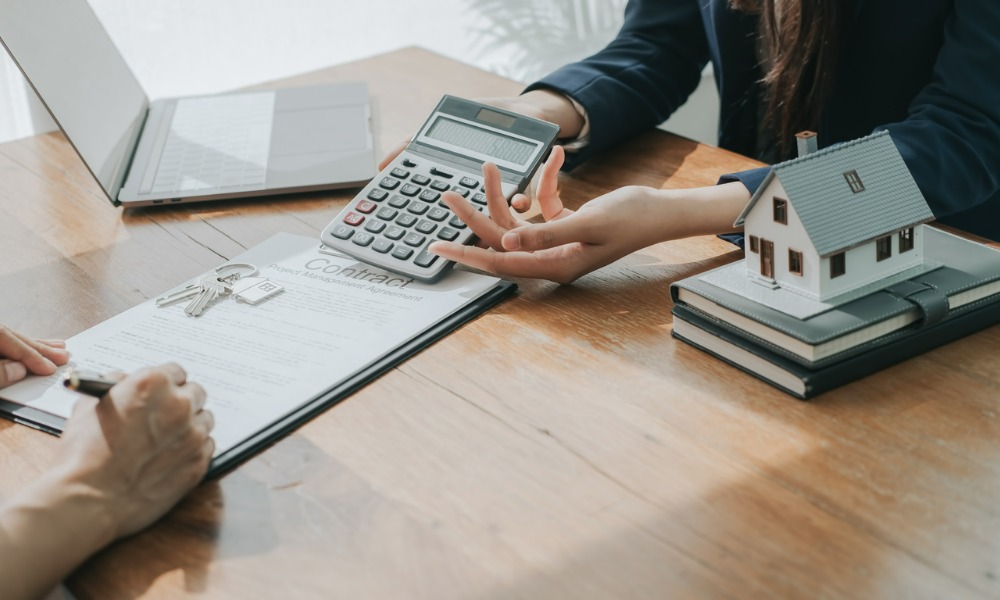 LSL, one of the UK's largest property services providers, has reported record mortgage lending volumes by its financial services division during the first half of 2022.
The division recorded a 6% increase in its H1 lending value from £19.3 billion in 2021 to £20.5 billion in 2022. It also reported a record first half market share of 10.1% of new lending, up from 9% in 2021.
Total revenue reported for the period was £39.9 million, up 2% compared to the same period in 2021, when total revenue was £39.2 million. Its total number of financial advisers as of June 30, 2022, was up 186 to 2,930, a 7% increase.
"LSL has an exciting future," David Stewart, group chief executive at LSL, said. "The financial services network business continues to grow and is now responsible for over 10% of mortgage advice in the UK providing an unrivalled distribution capability, offering significant opportunities to grow in existing and new markets.
"I believe that our resilient performance and the growth expected over the second half of the year and beyond demonstrates that we have the right strategy in place. I am clear that the group has significant potential and I look forward to reporting further progress in the future."
Jon Round, group financial services director at LSL, said they were delighted with the continued growth of their intermediary businesses, given the strong market conditions that existed in the first half of 2021.
"Our brokers' focus on looking after their clients, coupled with a buoyant re-mortgage market has delivered further growth in lending volume and market share," Round added. "The second half of the year has also started well with July seeing record mortgage completions."
LSL said its financial services network business continues to perform strongly, with mortgage completions in July beating the previous monthly record set in June 2021.
LSL's financial services businesses provide services relating to the arrangement of mortgages and non-investment insurance products across several different market sectors. These businesses include intermediary brands PRIMIS Mortgage Network and TMA Club; new build specialists Mortgages First, RSC New Homes, and Insurance First; D2C firms Embrace Financial Services and Linear Financial Solutions; and insurance specialist First2Protect.