Eleven new representatives join the panel following changes made to the election rules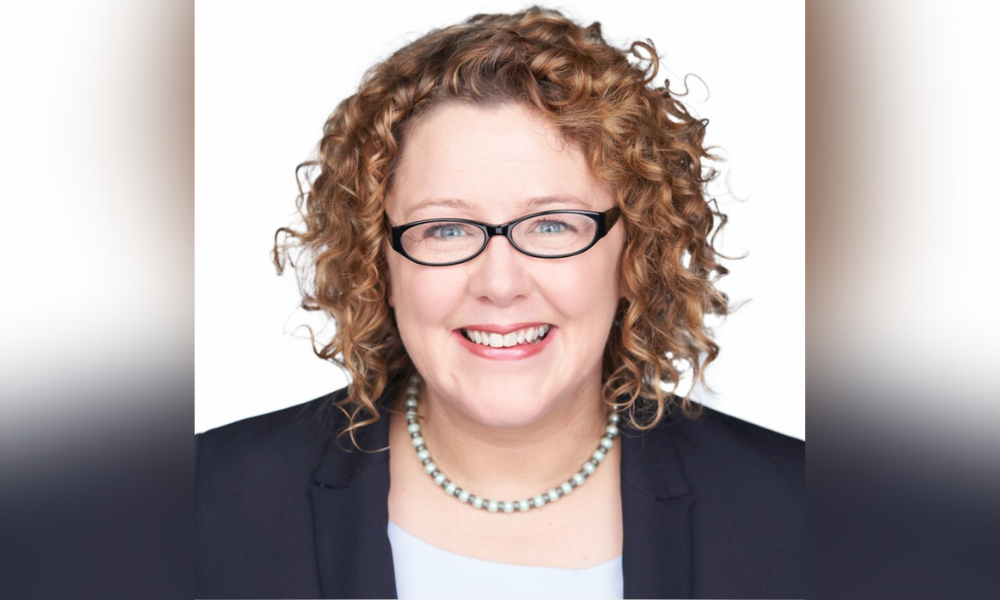 The Lloyd's Market Association's (LMA) Worldwide Property Business Panel (WPP) has announced a number of new appointments, following changes made to election rules at the end of last year.
This year, the panel took the decision to put all places up for election and asked LMA members to elect managing agents, rather than named individuals. The elected managing agents were then charged with putting forward the most suitable person.
The changes were proposed by the panel itself after it challenged whether the election of individuals could be acting as a barrier to the diversity of its membership.
LMA said the new election approach is part of a strategy to introduce a more diverse and representative membership and to demonstrate to the wider insurance sector that, where a lack of diversity is known to exist, a proactive approach is necessary to accelerate change.
"The WPP exists to represent and promote the interests of the varied market it serves," Derek Hansen, head of property at Canopius and WPP panel member, said. However, we recognised that it needed a more diverse make-up of the committee. The panel members also recognised that the existing voting structure was limiting in its ability to deliver swift change."
The elections have resulted in the nomination of 19 representatives from managing agents, of which eight are women. Eight panel members were re-elected, while 11 representatives are new.
"I was really pleased that all members agreed to find a way to change the rules of voting so that the managing agents could play their part in nominating a more gender-diverse panel than we have ever seen before," Hansen added.
"This election cycle for 2023 has delivered a really significant change in the make-up of the panel for which we should feel proud. I am super grateful for all the hard work done by all to drive this result."
Sheila Cameron (pictured), chief executive at Lloyd's Market Association, reiterated that the LMA is committed to accelerating diversity, inclusion, and cultural change within its market. More importantly, she said, it is their members who are now asking to deliver on that pledge.
"I want to applaud WPP members for identifying the need for a more diverse and inclusive election process and for driving for a successful outcome through engagement with their market," Cameron remarked. "This marks an important step towards the LMA panels better representing the markets they serve."
Below is the list of the elected managing agents and their respective representatives to the LMA Worldwide Property Panel for 2023:
AEGIS - James May
Ascot - Angela Matthews
Atrium - Emma Smith
AXA XL - James Grimshaw
Axis - Emily Taylor
Beazley - Katie Hunter
Brit - Matthew Tyler
Canopius - Derek Hansen
Cincinnati - Michael Harris
Dale - Ian Bridge
Faraday - Andrew Richardson
Hiscox - James Robertson
Lancashire - Colette Murphy
Liberty - Claudia Adkins
MS Amlin - Julie Ferguson
Talbot - Mark Ladbrook
Tokio Marine HCC - Chloe Wright
Tokio Marine Kiln - Neil Robertson
W R Berkley - Alastair Blades
Want to be regularly updated with mortgage news and features? Get exclusive interviews, breaking news, and industry events in your inbox – subscribe to our FREE daily newsletter.