The move is seen as the 'rabbit out of the hat' in this week's mini-budget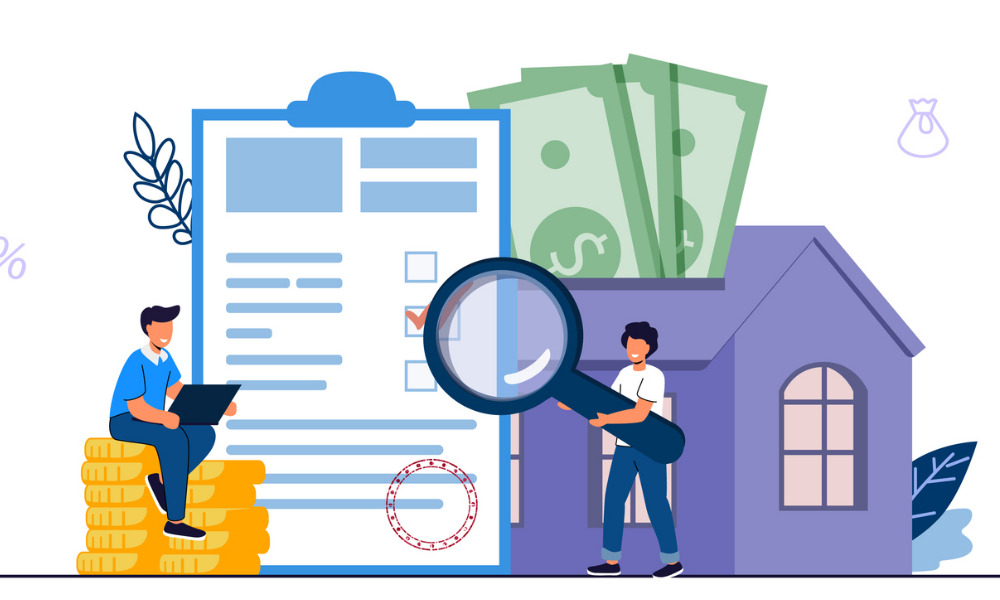 Prime Minister Liz Truss is expected to announce a cut in stamp duty property tax in this week's mini-budget in an effort to drive economic growth, The Times reported.
Several sources told The Times that cuts to stamp duty were the "rabbit" in the mini-budget, which hopes to deliver on Truss's campaign promise to slash taxes to boost the country's economy and alleviate the cost-of-living crisis.
Stamp duty tax is paid on increasing portions of the property price when one buys a property or land in England and Northern Ireland. Under the current system, no stamp duty is paid on the first £125,000, with the threshold for first-time buyers set at £300,000. The amount to pay depends on whether the land or property is residential use, non-residential, or mixed-use.
A stamp duty holiday implemented during the height of the pandemic contributed to a property market boom. Similarly, a reduction in the tax this time around would be expected to stimulate buyer demand, encouraging activity in a housing market that is starting to show signs of slowing down amid consecutive interest rate increases.
Read more: BoE delivers verdict on UK housing crash.
Some experts in the property industry believe a review and reform of stamp duty tax is "well overdue."
"The rates and thresholds on this property tax haven't changed since 2014, meaning home buyers and home-movers are being hit harder and harder as house prices climb higher," Jonathan Stinton, head of intermediary relationships at Coventry Building Society, commented. "The case for reducing this burden on homebuyers while still generating similar tax receipts has already been made.
"The stamp duty holiday during the pandemic saw a booming property market and very healthy stamp duty revenue for the Treasury – a record £14 billion in the last tax year. The 2021 proposal from the Green Finance Institute to link a stamp duty relief to energy-efficient home improvements could kill several birds with one stone – stimulate the property market, cut upfront costs for buyers, and reduce future energy bills."
Aside from stamp duty, it was reported that finance minister Kwasi Kwarteng would also announce plans to reduce National Insurance and freeze corporation tax during the fiscal event.