Members can now access mortgages designed for borrowers aged 50 to 90-plus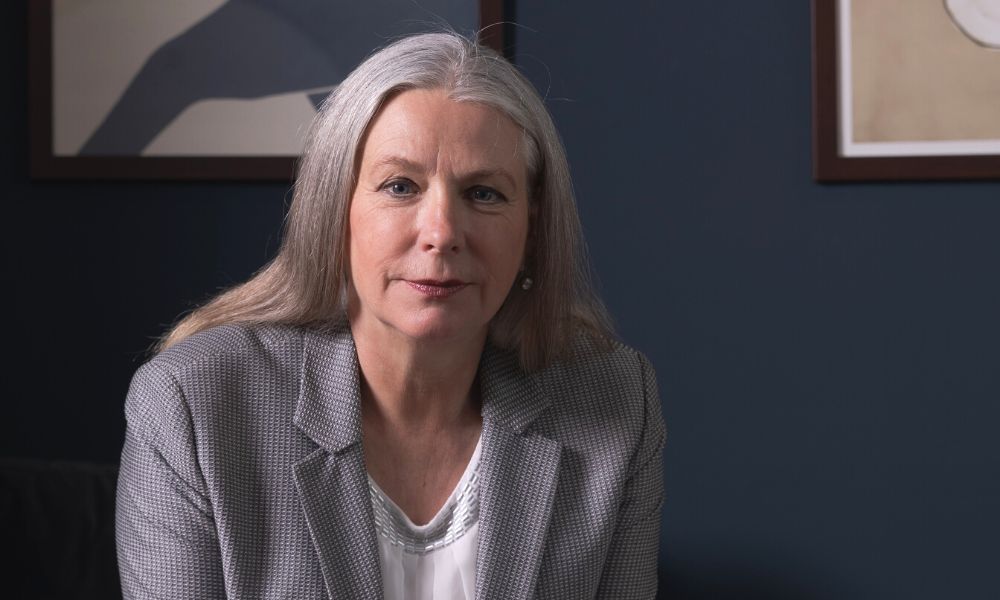 Later life mortgage provider LiveMore has been added by Sesame Bankhall Group to its 100-strong lender panel, enabling Sesame Network and PMS Mortgage Club members to access mortgages specifically designed for borrowers aged 50 to 90-plus.
The lender currently offers a range of fixed rate interest-only mortgages with terms of five-, seven-, 10- or 20 years, as well as a fixed for life retirement interest-only product.
When placing business with LiveMore, Sesame and PMS brokers can earn an ongoing procuration fee of 0.13% every year for 15 years or the life of the mortgage, whichever is shorter. To secure this, the broker simply makes an annual call to their client to ensure all is well and supports anyone who may have become vulnerable since their mortgage application.
Read more: LiveMore ups procuration fee on 20-year fix and fixed for life mortgages.
Alison Pallett (pictured), managing director of sales at LiveMore, commented that she was pleased that Sesame and PMS brokers can now access their products for people aged 50 to 90-plus.
"This part of the market is underserved with this age group often being told they are too old for a mortgage, which is incorrect in many cases," Pallett remarked. "We take into account all income, not just salary, and people are over the moon when they find out they can take out an affordable mortgage."
Stephanie Charman, strategic relationship director at Sesame Bankhall Group, said they were delighted with the addition of LiveMore to the Sesame and PMS panels.
"Their innovative product proposition supports our members in providing a wider set of product solutions when reviewing a customer's lending needs into later life," Charman added. "Over recent years, the later life lending sector has seen significant growth and this trajectory is set to continue."