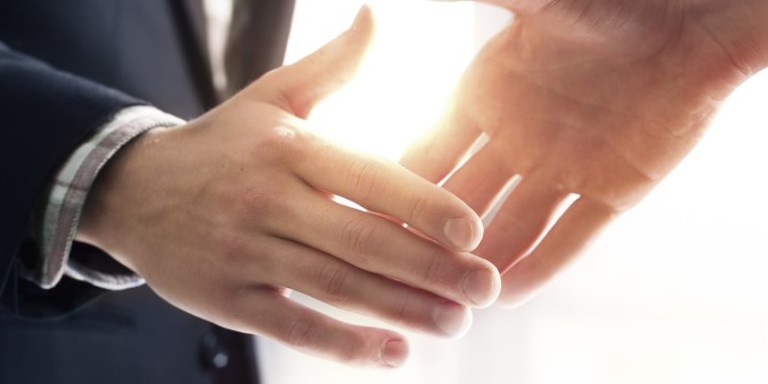 Aldermore has appointed Rachel Lintott as head of internal sales and support for asset finance.
Lintott has over 16 years of experience within financial services, beginning her career with Lombard in 2001, before spending the last 13 years supporting the development of Deutsche Leasing's UK business.
During her time at Deutsche, Lintott held several senior management roles, including establishing and running the internal sales division to oversee all major vendor accounts. More recently, she focused on managing Deutsche's largest vendor relationship in the UK.
In her new role, Lintott will be responsible for managing the internal broker sales and support teams, overseeing relationships with a number of Aldermore's major broker partners.
Lintott will report to Patrick Jelly, commercial director for asset finance, and will join the Bank's Asset Finance Senior Leadership Team. She will be based in Aldermore's Reading office.
Lintott said: "Aldermore has made significant inroads into the asset finance market in recent years and I'm looking forward to playing a part in the division's continued growth. I'm very keen to bring my own knowledge and expertise to an already talented team, as we continue to support SMEs across the UK to access the vital funding they need to achieve their business objectives."
Jelly added: "I'm delighted to welcome Rachel to Aldermore. She joins us shortly after Stewart Good who now leads our Manufacturer and Services business. Alongside Stewart and Dean Spencer, who is responsible for our external-facing broker business, we have an extremely capable and experienced asset finance leadership team and are well-placed to continue the success of the Asset Finance division in driving the Bank's growth and delivering flexible funding solutions to the UK's SMEs."