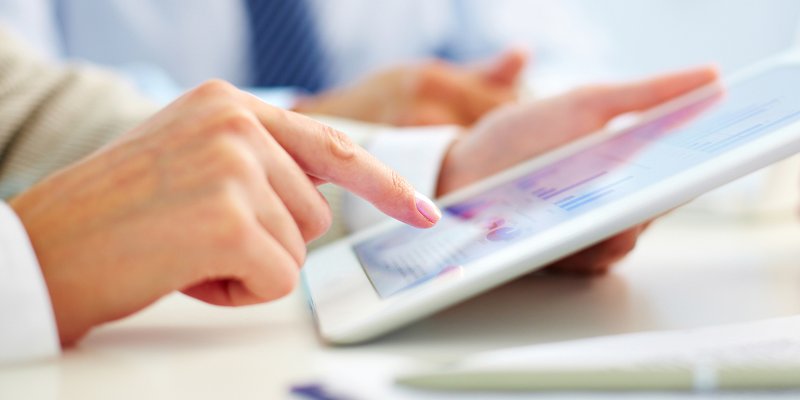 Legal & General Business Protection has launched its Business Protection Trusts Hub, a tool which can help advisers easily set up their business clients' protection policy in trust.
Writing a business protection policy in trust helps to ensure that the right people receive the money in the event of a claim, which is essential at a time when a smooth transition for the business is crucial.
Legal & General offer a variety of trusts depending on the type of business that is being protected and the new Business Protection Trust Hub is designed to help make it easier to put policies in trust.
Richard Kateley, head of specialist protection at Legal & General, said:"This is a really exciting development and one which I hope will make the whole process of putting policies in trust that much easier for both advisers and their clients. The majority of business protection and Relevant Life policies are required to be put in a trust for them to do what they are designed to do."
"This new Hub highlights the importance of trusts and is designed to make the process of choosing and completing the forms easier. It also aims to reduce the amount of errors and missing information, making the process more streamlined for advisers and their clients."
"The Trusts Hub also ties in well with Legal & General's ethos of improved business quality management. This tool will reduce errors, increase the speed of which a trust is set up and therefore help improve their commercial performance and client outcomes."
The Hub consists of three different sections, providing advisers with end-to-end support with the process of selecting and setting up trusts for their clients.
The first section provides advisers with information on trusts, demonstrating why they are important and when they should be used. The second section offers a 'business tree' which can be used to help select the right trust for each particular client, based on the insurance policy being written and the type of business the trust is being set up for.
The third section can then be used to complete the application online, which can then be printed, signed, and sent to the insurer.