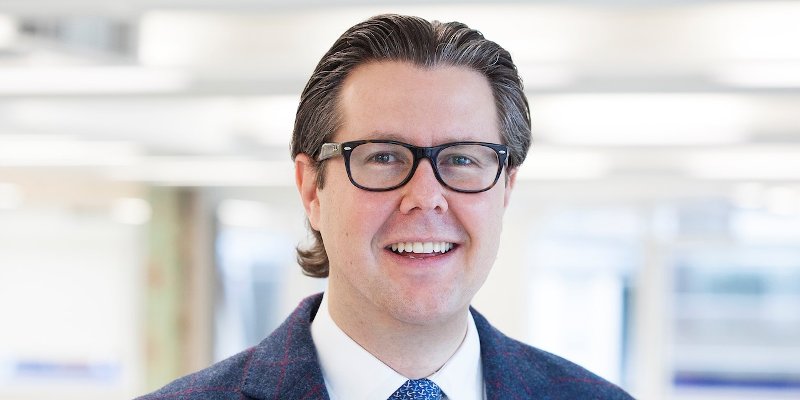 Peer-to-peer lender LendInvest has posted a record month, completing bridging loans worth over £50m during March.
Matt Tooth, head of distribution at LendInvest, said: "From the moment the Chancellor announced that additional stamp duty would be charged on second homes back in the Autumn Statement, we knew that March would be a big month.
"Property investors very sensibly want to avoid paying more stamp duty than they have to.
"At LendInvest we never applied a strict deadline for applications earlier in the year and were able to stay open for deals right up to the deadline.
"That's not to say that closing this volume of deals in one month was easy. It took a lot of toil to get those deals over the line for our borrowers in such a short timeframe and the team deserves a huge pat on the back."
The lender also revealed that its Real Estate Opportunities Fund closed £10m of new investment in March, setting another new record for the fund.
This fund is one of two managed by LendInvest Capital, the company's regulated fund management division that invests over £150m of institutional client money into mortgage loans.
Christian Faes, co-founder and chief executive of LendInvest, said: "The incredible performance in March is the result of employing the hardest-working team of BDMs, case managers and underwriters around.
"Closing such a mammoth number of deals in a single month is extraordinary, and is a fantastic achievement from the team."
LendInvest has lent more than £560m since launching in 2013, funding more than 1,200 new or rebuilt houses in 2015 alone.