It also appoints a chief commercial officer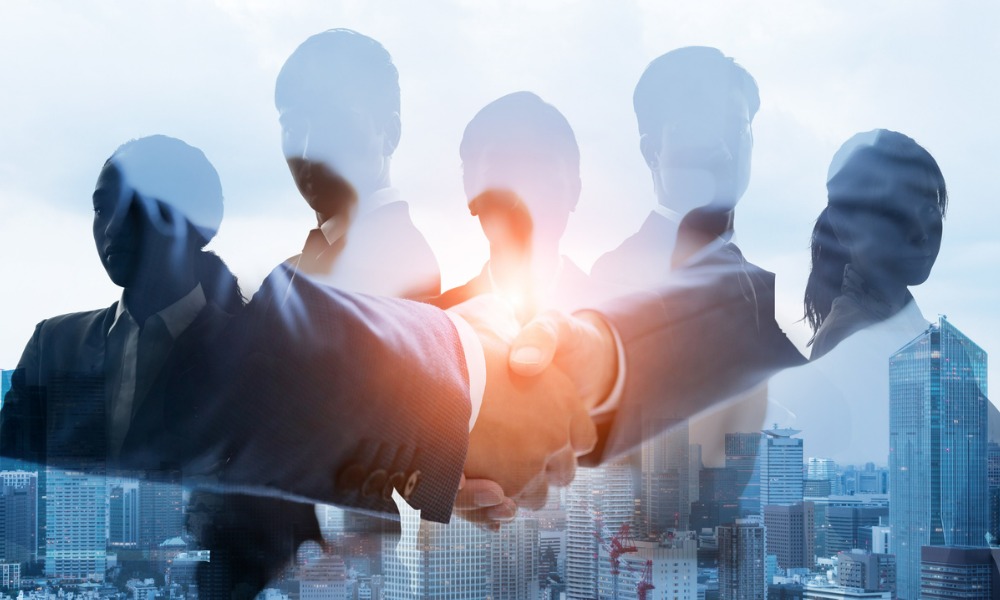 L&C Mortgages has announced the appointment of Alan Young as its chief executive officer.
Young, who will replace Chris Mills, joins L&C from Optimus. He was a managing director at the conveyancing and survey panel management business.
L&C said that with Young's wealth of industry knowledge and experience, they are confident that he will be able to lead the team that has seen the company develop the UK's leading fee-free mortgage and protection advice proposition.
"I am tremendously excited by the opportunity to lead the senior management team at such an established and highly respected company as L&C," Young said. "With such a strong brand in the industry, a key aim will be to continue to seek out opportunities to further develop and grow the business over the coming months."
In addition to the appointment of Young, L&C also confirmed the addition of Adam Connolly, who will join as chief commercial officer.
Connolly has over 20 years of experience in the financial services and property sector, most recently as commercial and strategy director of Landmark Optimus.
Both Young and Connolly will join L&C from November 1.