The reforms – laid out in three reports – work in tandem with the government's planned changes to home ownership across England and Wales.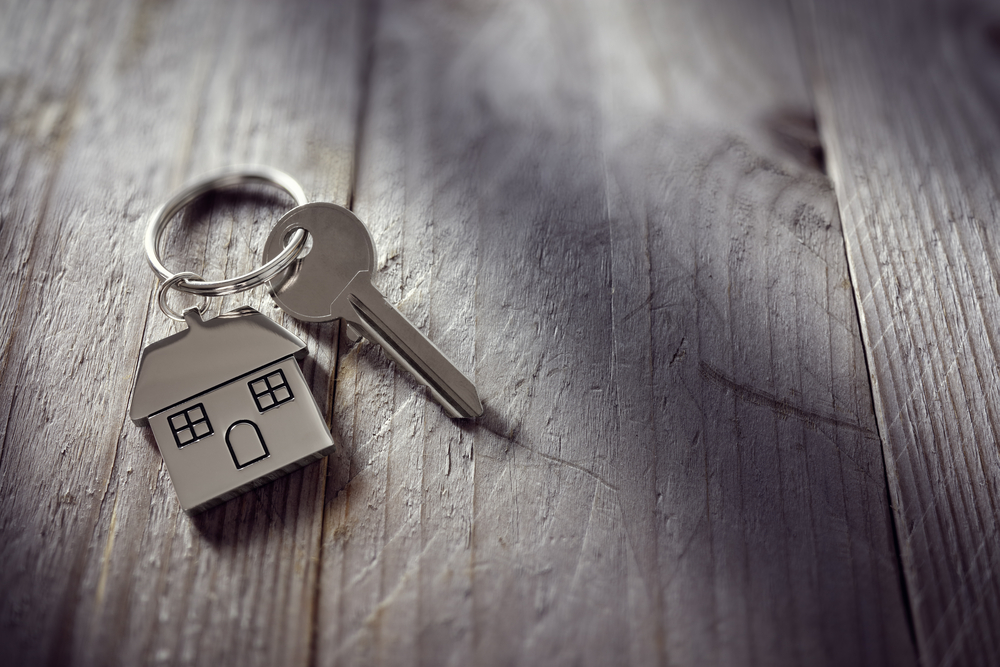 The Law Commission of England and Wales has published recommendations to pave the way for a system in which flats are sold with freehold title, as part of a commonhold.
The reforms – laid out in three reports – work in tandem with the government's planned changes to home ownership across England and Wales.
The commission has recommended reinvigorating commonhold – which allows people to own a flat forever, with a freehold title and no landlord – as an option to replace leasehold for newly-built flats.
Recommended reforms would also give leaseholders a route out of leasehold by making it easier to convert to commonhold.
It also proposed improving the current system for existing leaseholders by improving the process by which leaseholders can buy the freehold or extend their lease.
The recommendations aim to create an improved enfranchisement regime that would be simpler and cheaper for leaseholders in flats and houses.
The Law Commission also recommended making it easier and cheaper for leaseholders to take over the management of their building without buying the freehold, by exercising the right to manage (RTM).
The RTM lets leaseholders take control of services, repairs, maintenance, improvements, and insurance.
Professor Nick Hopkins, Commissioner for Property Law, said: "The leasehold system is not working for millions of homeowners in England and Wales.
"We have heard how the current law leaves them feeling like they don't truly own their home.
"Our reforms will make a real difference by giving leaseholders greater control over their homes, offering a cheaper and easier route out of leasehold, and establishing commonhold as the preferred alternative system.
"The reforms will provide a better deal for leaseholders and make our homes work for us, and not somebody else."
Luke Hall, Minister for Rough Sleeping and Housing, said: "This government is determined to improve transparency and fairness in the residential leasehold market to help thousands of leasehold homeowners up and down the country as well as future homebuyers.
"We are clear that the current system needs reform, which is why we asked the Law Commission to carry out this important work.
"We will carefully consider the Law Commission's recommendations, which are a significant milestone in our reform programme, as we create a better deal for homeowners."
Julie James MS, Minister for Housing and Local Government, Welsh Government, added: "These comprehensive and much anticipated reports mark a significant step towards much needed reform.
"It is clear that the current leasehold system often fails resident leaseholders and these reports will give us a better understanding of the issues involved; we now need to take the time to consider them carefully.
"The Law Commission have undertaken a mammoth task in unpicking the current law, engaging widely on the options for change, and putting forward comprehensive recommendations and I'm grateful to them for their excellent work."