NRLA said focus must be on boosting the city's rental supply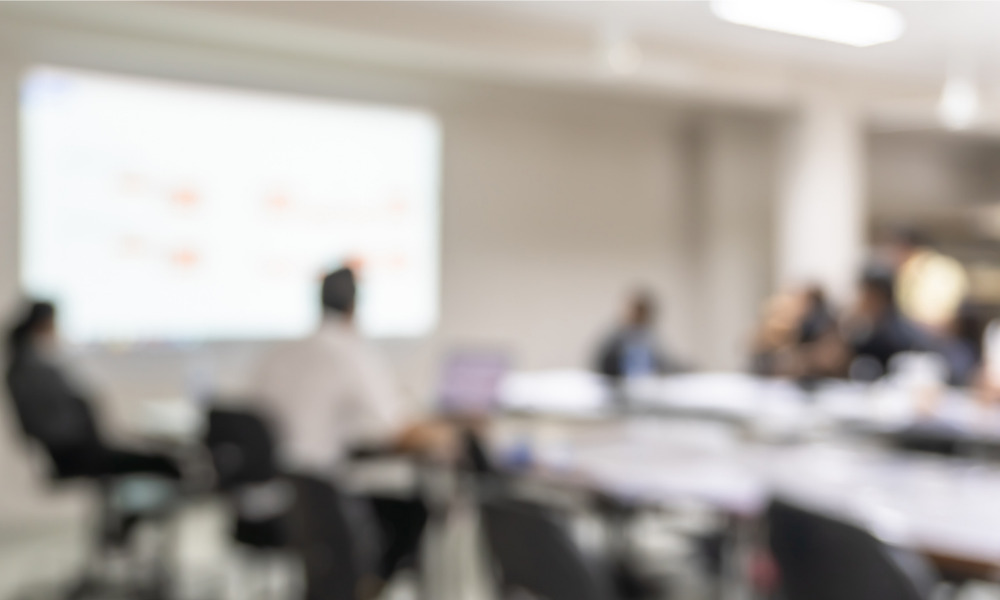 The mayor of London, Sadiq Khan, held an emergency summit on the private rented sector yesterday (November 14), but landlords were upset after being left out of the dialogue.
"It is disappointing in the extreme that the mayor of London feels he can solve the challenges faced in the capital's rental market without any input from those who actually provide the homes," Ben Beadle, chief executive of the National Residential Landlords Association (NRLA), said.
Private renters, charities, advocacy groups, and politicians are expected to attend the summit, organised by the mayor's office, which cited reports of average London rents reaching as high as more than double the rental cost outside the capital.
Read more: Average monthly rent reaches £1,200 mark for first time.
Khan said it's crucial that "we stand up for renters in our city and find common ground on the action that needs to be taken to support them through the cost-of-living crisis, pay their rent and keep their homes."
The NRLA, however, pointed out that if the mayor wants to address the cost pressures faced by households across London, he needs to focus on boosting the number of homes available.
"Anything else would merely be tinkering with the symptoms of the challenges in the rental market, without tackling the root cause of them," Beadle said.
"The stark and simple reality is that while the demand for private rented housing in London continues to increase, the supply of such homes is falling. This is a direct consequence of government policy aimed at shrinking the size of the sector, along with rhetoric from the mayor that suggests private landlords are simply a problem to be managed."
The latest Hamptons Monthly Lettings Index found that the average rent on a newly let home in Britain was £1,204 per month in October.
London remained the least affordable region, and rents in Inner London reached a new record high of £2,863 per month. The average Inner London home cost 9% more to rent than it did in January 2020 – just before the COVID-19 pandemic lockdowns were enforced.