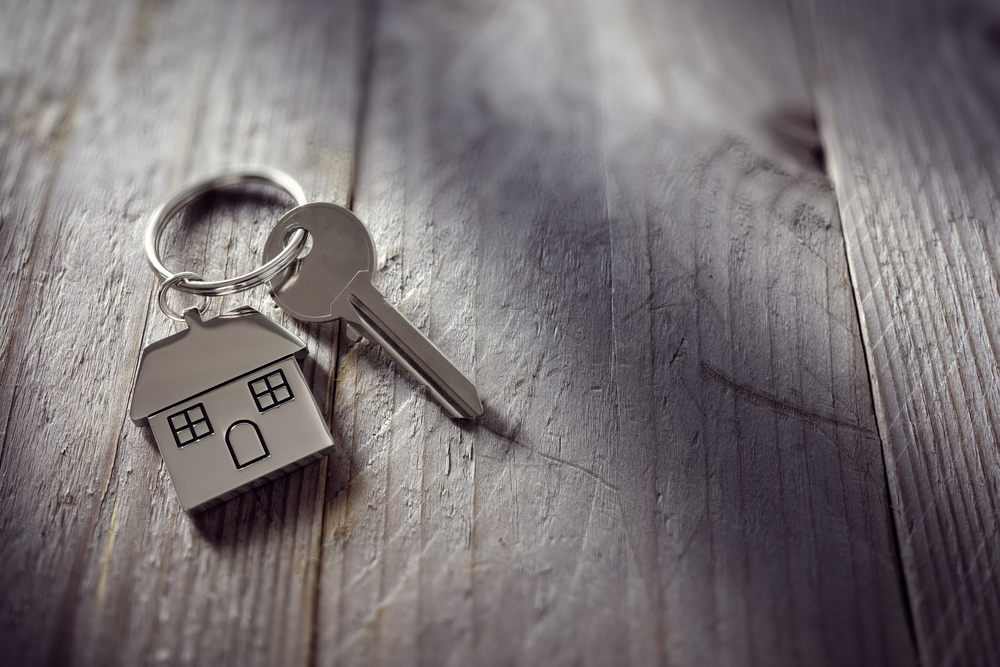 Two in four Britons admit to knowing very little about the government's Help to Buy ISA while 14% have never even heard of it, research from Precise Mortgages has found.
The government's Help to Buy ISA, which launched in December 2015, is designed to boost first-time buyers' ability to raise a deposit to purchase their first home.
But Precise has found that despite prolific publicity, more than a quarter of people surveyed (27%) admitted to not knowing much about the ISA while a further 13% said, despite knowing about it, they don't think it is enough to help people buy homes.
Alan Cleary, managing director of Precise Mortgages, said: "Better communication of the support available is needed – if the message isn't getting to people it needs to, it follows that some of these people will be missing out on help that could prove vital in helping to get them on the property ladder.
"More must be done by the government and industry alike to increase the knowledge of these schemes across the board, not just amongst first-time buyers, but also those who they turn to for guidance when thinking about saving to purchase their first property."
Cleary said the lack of awareness about the Help to Buy ISA was "all the more concerning" when saving for a deposit remains the biggest barrier for renters when thinking about home ownership.
Over half of renters (51%) still see saving a large enough deposit as the biggest barrier to owning home.
This is followed by finding an affordable property (41%) and getting a mortgage approved (33%).
Additionally, 37% of UK renters state that they are not currently seeking to purchase a property simply because they can't save for a deposit.