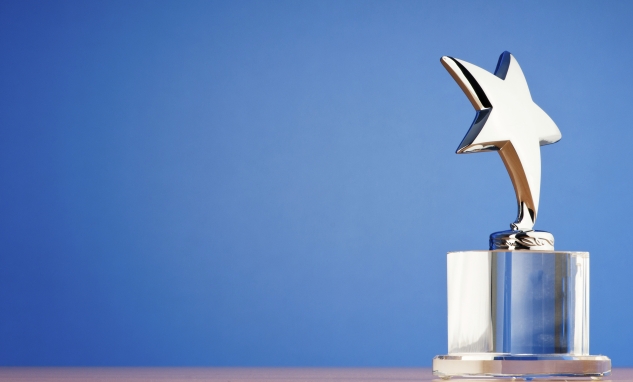 Kensington Mortgages has launched an exclusive Specialist Distribution Award for the 'Fastest Offer' on packaged applications.
Each month the award will recognise an individual working within one of Kensington's specialist distribution partners who has demonstrated excellent product knowledge, accuracy and efficient processing to submit the packaged application with the fastest application to proceed to offer time.
Applications have now opened, with the first winner due to be announced at the beginning of September.
Kensington is currently engaged with 10 specialist distribution partners whose qualify for the award, including:
• 3mc
• AtoM
• Active Investments
• Brightstar
• Brilliant Solutions
• Complete FS
• Connect
• The Mortgage Trading Company
• Residential Home Loans
• Solent Mortgage Services
• TFC Homeloans
The launch of the Specialist Distribution Award follows Kensington's introduction of paperless processing for mortgage applications, allowing for a faster, more streamlined lending process.
Steve Griffiths, head of sales and distribution at Kensington, said: "We are very pleased to announce the introduction of this exclusive award, as we at Kensington believe it is important to acknowledge the quality of support and hard work we receive from our specialist distributors.
"We are committed to this distribution channel, which plays a fundamental part in helping us to grow our business. It's these specialist distributors which help brokers to source and place more complex cases, and extend the reach of our products to help more customers with real life circumstances secure the mortgages they need.
"As a result, this is Kensington's little way of saying thank you to our specialist distribution partners, and we hope our future winners enjoy the recognition they deserve from our awards."