IMLA called for added flexibility to the stamp duty holiday's deadline, to avoid a cliff-edge scenario, which it says has not been delivered.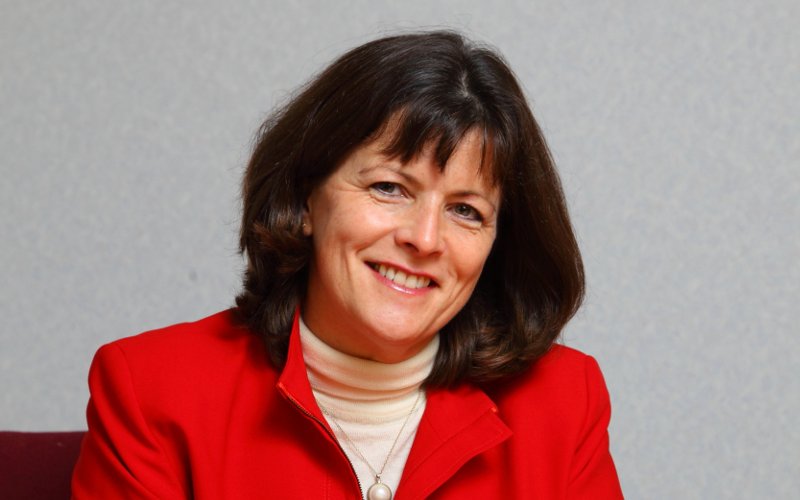 The Intermediary Mortgage Lenders Association (IMLA) called for added flexibility to the stamp duty holiday's deadline, to avoid the cliff-edge scenario of a simple extension, which it believes has not been delivered by the Chancellor Rishi Sunak's Budget.
Kate Davies (pictured), executive director of IMLA, said: "It will remain important for estate agents, intermediaries, lenders and conveyancers to continue to manage consumers' expectations in the light of what may continue to be a very busy period between now and the end of June."
Davies also expects to see property prices increase as activity remains buoyant.
Looking to the Mortgage Guarantee Scheme, Davies said: "We shall need to digest the detail and assess how this scheme differs from its predecessor, which attracted relatively low take-up, with buyers accessing just £2.3bn of the £12bn of guarantees offered.
"Some lenders would prefer a simpler model of high LTV lending, which could be enabled via a revision of the current loan-to-income and stress testing requirements."
The Chancellor did not cover specific plans to improve the energy efficiency of Britain's housing stock within the Budget.
Davies outlined that Green Bonds can only go so far, and more incentives will be needed to help homeowners overcome the existing barriers to making home improvements, such as the high cost of effective remedial work.