Mentoring brokers is his passion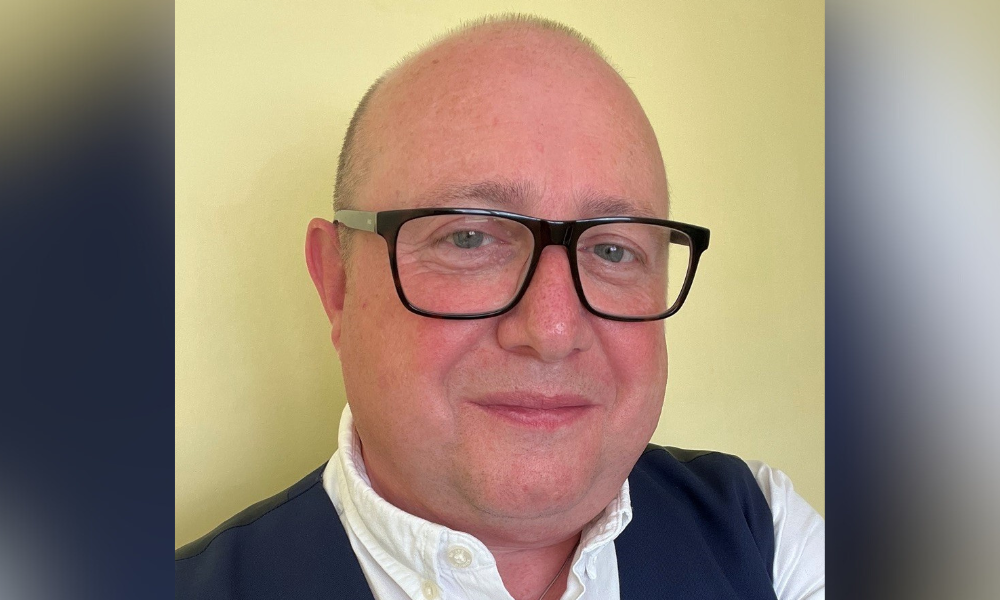 National brokerage Just Mortgages has appointed Wayne Saker as area director, with the aim of strengthening its support to self-employed brokers.
Across two decades in financial services, Saker has gained extensive experience in recruiting and mentoring brokers. In his new role, he will continue this as he helps bring new recruits through the self-employed process, all while supporting existing brokers in expanding their business plans, building their own teams and targeting opportunities beyond traditional mortgages and protection.
Saker's area covers the Jurassic Coast, right through to Kent, Greater London and the capital. He joins from Countrywide, where he first started as a mortgage consultant in 2003. Since then, he has risen through the ranks becoming regional sales manager, financial services director and most recently, regional mortgage services director.
The appointment makes him the fifteenth area director, adding further experience and expertise to the self-employed management team at Just Mortgages. In total, the team is made up of 30 members of staff supporting nearly 500 self-employed brokers across the country.
Speaking of his appointment, Wayne Saker said: "Just Mortgages provides an exciting platform for both new and experienced brokers to succeed with their own business. I'm delighted to be joining the team and using my experience to help with this process. Mentoring brokers is a real passion of mine, whether it's being a sounding board, offering advice or pushing them and challenging them to reach that next level.
"There's no question it's a complex market, especially with the ongoing cost-of-living challenges. Across my 20 years in the industry, I've seen my fair share of crises and I'm still standing. In reality, it's a great time to cut your teeth and learn your craft as it pushes you to explore new opportunities and other revenue drivers to move the business forward. Just Mortgages has all the tools to help brokers do this and I look forward to supporting brokers across the region and division."
Ben Allkins, head of mortgages and protection at Just Mortgages, commented: "Wayne is an excellent hire for the self-employed division, bringing additional real-world broker experience and two decades of knowledge to our talented management team. This is great news for our brokers as it further strengthens the support structure that is available to them.
"Going self-employed certainly takes a leap of faith and can sometimes be a lonely experience. In addition to a full team that has walked the walk as a broker, we provide day-to-day support with sales, marketing and compliance, and connect brokers with our in-house learning and development team. This not only supports the transition but provides the necessary platform for each broker to progress."
The self-employed division is fast approaching 500 brokers, with more than 650 in total across Just Mortgages' nationwide network.