The full-service marketing package enables the broker to create own branding and more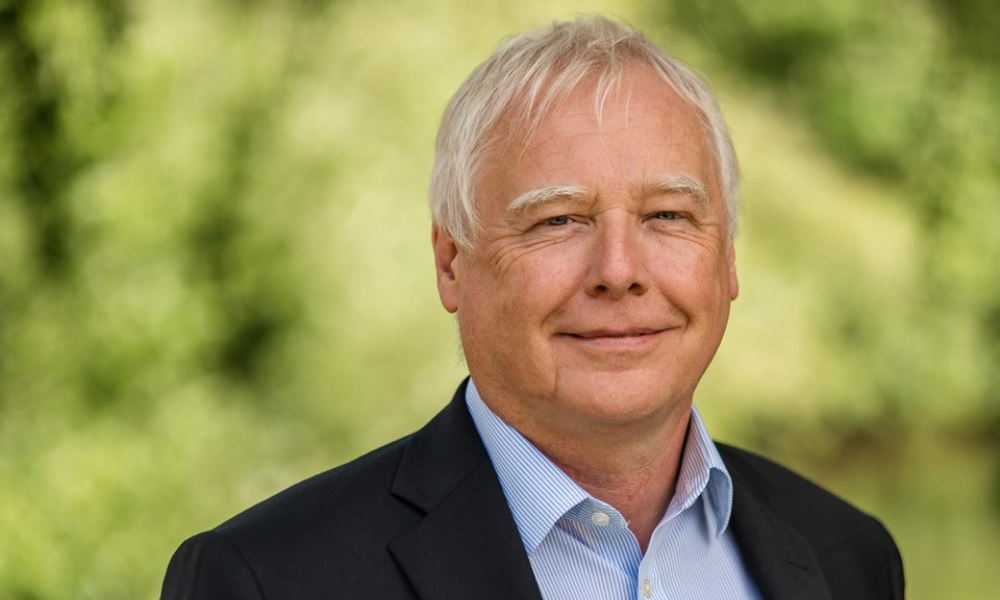 Just Mortgages has announced the launch of a new initiative for self-employed brokers – a fully white-labelled digital marketing package.
Building on the hugely successful marketing support currently available to brokers, this new digital package is now available for brokers who wish to promote their own trading style and brand.
Just Mortgages said this full support package will offer the level of support and expertise normally only found via a dedicated marketing agency.
Utilising the in-house expertise of marketing professionals who are also mortgage subject matter experts, brokers can access a full branding solution for their business and develop their own trading style.
An initial consultation between the broker and the marketing team establishes the broker's goals and their preferred route to market and target channels. This is followed by an initial brand set up with logo and brand guidelines to establish the look and feel of the business, as well as a website and social media content in line with financial promotion regulations.
Carl Parker (pictured), national director of the self-employed division of Just Mortgages, said the full-service marketing also includes unparalleled access to branding and logo development, content creation, and social media support.
"Our aim is to provide the best possible showcase for the brokers' business while they get on with the important job of helping clients with their mortgage and insurance needs," Parker stated.
"After the initial set-up, we offer complete ongoing support in the form of customised and compliance approved content and key messages that raises their business profile and attracts new clients. The digital package utilizes a range of social media channels and will create their website based on search engine optimisation to ensure their business rises above their competitors."