The scheme aims to help principal firms attract new self-employed brokers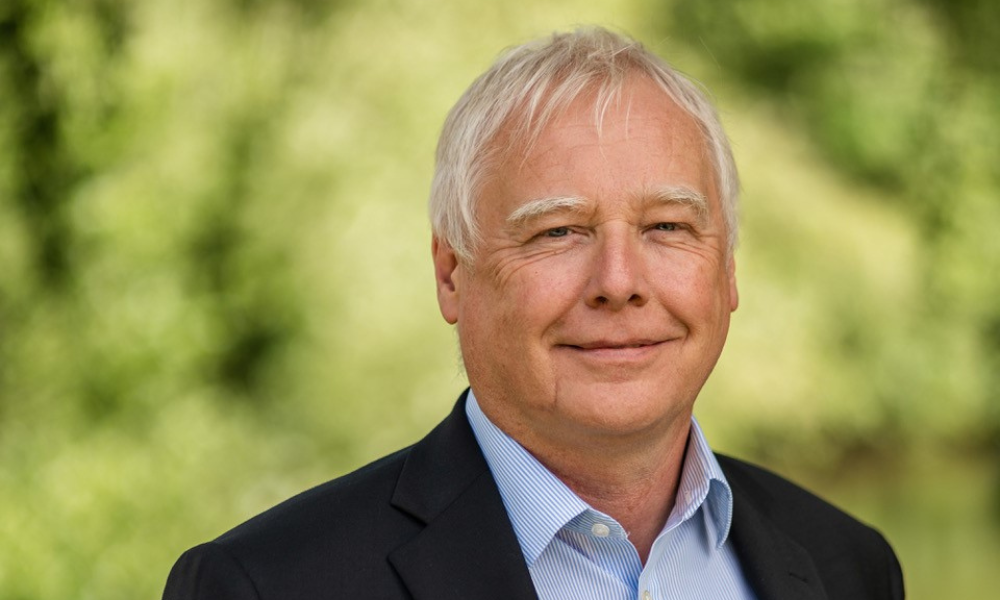 Broker firm Just Mortgages has launched a new commission advance scheme to help principal firms attract experienced advisers who are transferring from an employed role to self-employed.
The scheme is the latest benefit for Just Mortgages' self-employed brokers, who also receive support, a comprehensive training program, and expert marketing and lead-generation advice and content. The broker firm said this offering is perfect for brokers who are looking for the independence that comes from being self-employed, but value expert advice and support.
As walking away from a steady pay cheque can be tough for those looking to go self-employed, Just Mortgages is offering a commission advance, whereby firms are paid £1,500 per month for three months to pass on to their newly authorised brokers.
With extended completion timescales currently being seen in the market, the new initiative has also been structured so that no repayment is due for six months - providing time for the member to build their business.
This is in addition to Just Mortgages' current commission advance scheme where newly self-employed brokers can receive £2,000 per month for the first three months.
"We have worked hard to put in place everything a broker needs to prosper in a new self-employed role," Carl Parker (pictured), national director of the self-employed division at Just Mortgages, said. "The existing commission advance scheme has provided a lifeline for those brokers taking the step to independence as a self-employed broker, and so we're delighted to launch this new initiate for principal firms.
"More and more principal firms are looking to recruit top quality brokers but those moving from a regular pay cheque to self-employed income face an inevitable gap before commissions are paid. This scheme allows firms to welcome new brokers with commission paid in advanced to help smooth the transition to their new, successful career as a self-employed broker."