Eastgate joined the bank as managing director for its property finance division, after departing from One Savings Bank where he was sales and marketing director for seven years.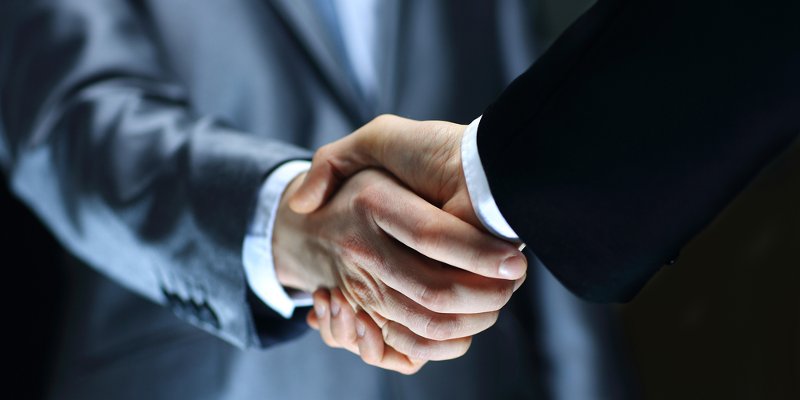 John Eastgate is set to leave Shawbrook Bank at the end of November, following close to three years at the lender.
Eastgate joined the bank as managing director of its property finance division after departing from OneSavings Bank, where he was sales and marketing director for seven years.
He has also spent time at Saffron Building Society and Experian Decision Analytics in various roles, including head of banking and had senior roles at Broad Vision and Barclays.
A Shawbrook Bank spokesperson said: "John has made a significant contribution to the bank, employing his experience and expertise to help bring the organisation to this point in the journey, and we wish him well for the future.
"John is in the process of handover following which he will leave the bank at the end of the month.
"All of our business and property customers, products and operations will now be managed in our new Enterprise group led by Neil Rudge, a member of the bank's leadership team since 2018.
"Leveraging the distribution and customer experience enhancements of our technology programmes and growing data capabilities, new proposition development and strengthening existing intermediary and customer relationships will be key priorities.
"Within Enterprise Emma Cox will hold responsibility for our customers, distribution, proposition and the overall performance for our Property offering and will report into Neil.
"Property remains a core and critical market for Shawbrook and we fully intend to grow our share through further innovation and by continuing to develop best in class service for our intermediaries and partners."