Aside from fines, banks have already paid around £632 million in compensation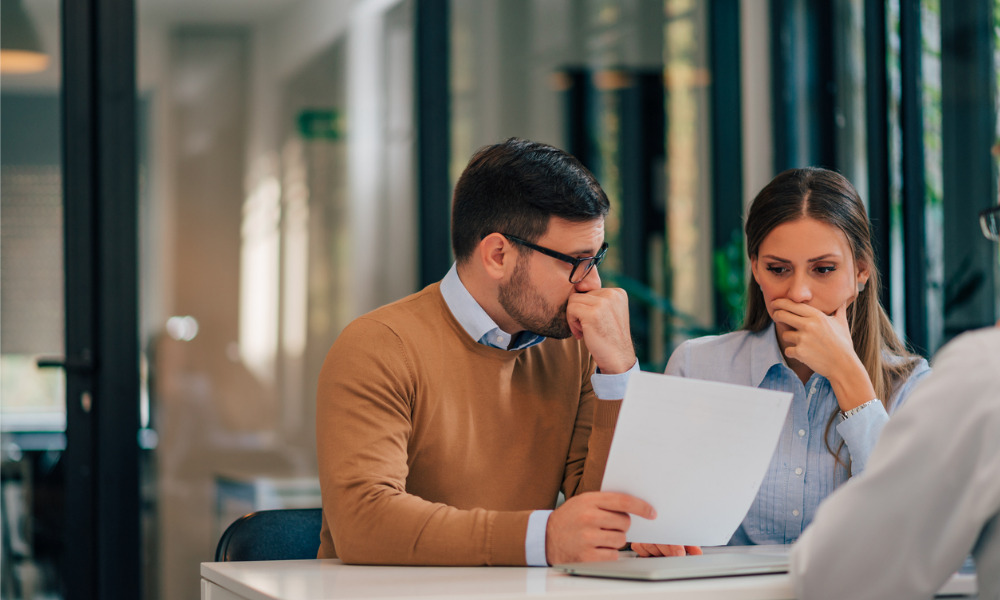 Ireland's central bank has fined AIB Group a record €96.7 million (£83 million) for overcharging customers who were denied access to cheaper mortgages that track base rates.
AIB, the country's second largest lender, was ordered to pay €83.3 million (£71.5 million) after it admitted to 57 separate regulatory breaches connected to its failings in the treatment of tracker mortgage customers holding 10,015 mortgage accounts between August 2004 and March 2022.
AIB said it had set aside €70 million (£60 million) by the end of 2021 to cover a potential fine.
The central bank also fined AIB's EBS unit €13.4 million (£11.5 million) for violations concerning 2,830 mortgage accounts between August 2004 and June 2020. To this, EBS admitted to 36 separate regulatory breaches.
The total amount of fines levied on the AIB Group is more than twice the highest previous penalty imposed on any institution. This has also brought to €178 million (£152.8 million) the total amount all lenders have so far been fined over the tracker mortgage scandal that has been raging for over a decade now.
Tracker mortgages were popular in Ireland, but when the global financial crisis hit in 2008, Irish banks switched 40,000 customers to more expensive interest rates, including fixed or variable rate loans. Investigations commenced in 2015, and, since then, Irish banks were made to pay around €737 million (£632.6 million) to compensate the aggrieved borrowers.
Bloomberg reported that AIB's chief executive Colin Hunt apologised and stated that the scandal is a "very large stain on the reputation of the bank."
"AIB's failings caused unacceptable harm and loss to those impacted customers over the course of nearly 18 years," the central bank was quoted as saying in the Bloomberg report.
"The consequences of the prolonged failings were serious and included significant financial strain and distress for those affected and their families," Seána Cunningham, Irish Central Bank director of enforcement, said in a statement.
NatWest's Irish unit, Ulster Bank, was also ordered to pay €37.8 million (£32.4 million) last year. Local lender Permanent TSB Group and Belgian financial group KBC were fined €21 million (£18 million) and €18.3 million (£15.7 million) respectively. The Bank of Ireland, the country's largest lender, remains under investigation.