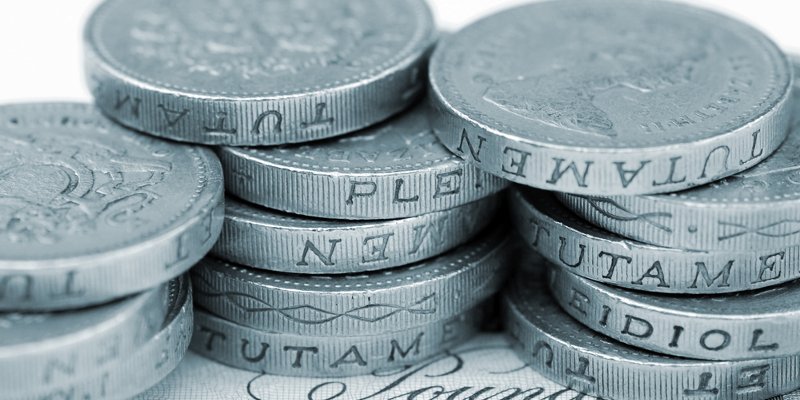 Iress saw a pre-tax profit boost of 14% in 2015 asUK profits hit £13.7m.
During the same period revenues also rose 5% from £52.8m to £61.9m asthe acquisitions of Proquote and Pulse Software Systems boosted results.
IRESS chief executive officer, Andrew Walsh, said: "This is a solid result and reflects a strong performance by IRESS in the United Kingdom in the second half. IRESS' financial performance during 2015 was underpinned by quality, predictable revenue and supported by focused delivery to new and existing clients.
"During 2015, the business achieved a number of significant client wins and product milestones. Our investment program in prior periods is delivering strong outcomes for IRESS and our clients, and we expect this will continue in 2016.
"In particular, we have seen growing momentum in our United Kingdom business in wealth management and lending. Prior UK investment is flowing through to increased, strong demand from advice and private wealth businesses for integrated IRESS solutions. We are well positioned for continued success."