Lender reduces rates and removes early repayment charges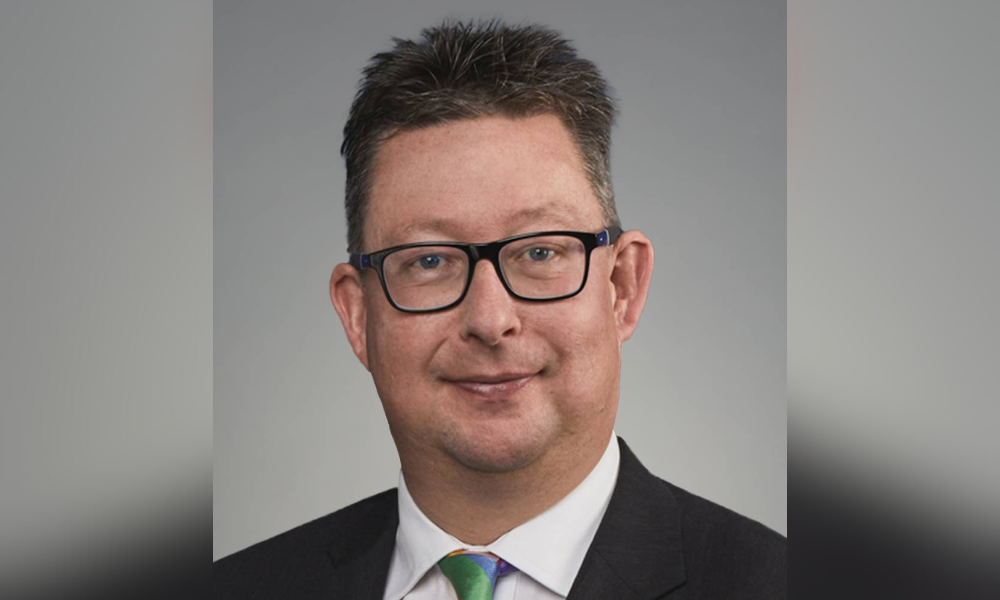 Private bank Investec has announced changes to its residential and buy-to-let tracker range with rate reductions of up to 0.25%.
The lender has added a new two-year tracker rate for both residential and BTL, complementing its current lifetime tracker range. Rates on the new two-year tracker now start at 0.99% over Investec Bank base rate (IBBR) currently 4.50% at 65% loan-to-value (LTV), with a two-year BTL tracker rate up to 70% LTV at 1.49% over IBBR.
In addition, Investec has removed early repayment charges on its entire tracker range for owner-occupier revolver and self-build cases.
Mortgages are available on multi-part – fixed, tracker, interest only, capital repayment, and differing terms). Overpayments of up to 10% per annum are also permitted on all fixed rates.
"The number of high-net-worth individuals in the UK is growing, and we recognise that these clients have unique and often complex circumstances that require a specialist and bespoke approach," Peter Izard (pictured), head of the mortgage intermediary business development team at Investec Private Banking, said. "By simplifying and strengthening our mortgage proposition, we have clearly positioned Investec as the 'go to' lender for high-net-worth borrowers.
"Our selective rate cuts in our tracker rates offer our clients extensive choice and flexibility to meet their complex lending needs. Our private bankers offer a bespoke underwriting service, together with no requirements for assets under management, Investec remains a leading provider of finance to the high-net-worth market."
Investec, which was named Private Bank of the Year at the 2022 Mortgage Introducer Awards, said its mortgage offerings are customised to suit the unique needs of high-net-worth individuals.
Want to be regularly updated with mortgage news and features? Get exclusive interviews, breaking news, and industry events in your inbox – subscribe to our FREE daily newsletter. You can also follow us on Facebook, Twitter, and LinkedIn.