It's cheaper than an average London home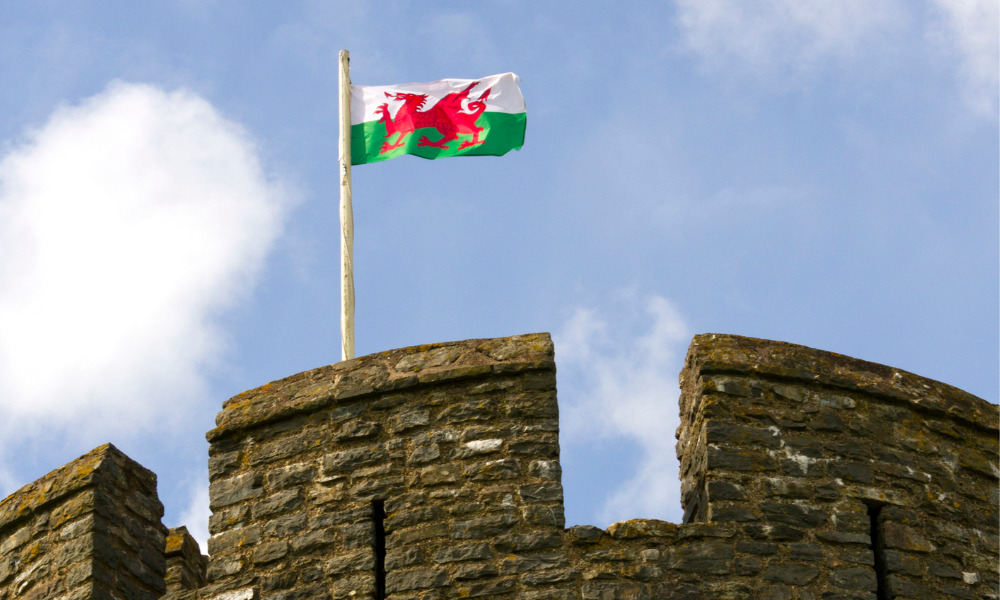 A former military fort overlooking Pembroke Dock in Pembrokeshire, Wales, has been put up for sale for an amount lower than the current average house price in London.
Called the Defensible Barracks, the imposing landmark structure is considered to be one of the most unusual barrack buildings in Britain, and is even thought to be the last example of a square Bastian trace fortification in Europe.
With a price tag of £500,000, the 45,000-square-foot building is cheaper than an average residential property in London, which costs £538,000, based on the latest UK House Price Index.
Read more: House prices UK – latest government data revealed.
According to the British Listed Buildings website, construction on the Grade II listed fort began in 1841 and was completed by 1846, with an estimated build cost of £75,000. The fort was built to house a variety of divisions of the Royal Marines from around the UK. In 1882, it became the headquarters of the ninth Welsh Garrison Artillery Brigade, housing 16 cannons to defend the Royal Dockyard in Milford Haven from an attack.
Famous past residents at the barracks are said to include Gordon of Khartoum, who became a national hero during the Crimean War, and actor Arthur Lowe, who played Captain Mainwaring in BBC's comedy show 'Dad's Army.'
The fort occupies around 4.45 acres of land, including a five-metre-deep dry moat. As with the main building, parts of the outside space have been renovated and landscaped, but much of the outside space still requires attention.
Joe Martin, senior associate director at property consultancy Strutt & Parker, said the Defensible Barracks is a major part of the landscape, as much as the industrial buildings in the area.
"Visiting it, I was taken aback by it – the walk up to the gate building is amazing and the central square has wonderful architecture, very Georgian in design," Martin told WalesOnline. "It lends itself in design to future townhouse style properties; it would be an amazing place to live.
"There are separate buildings that provide the scope to support a number of options for the future. In the past, it has had planning for a hotel, which it could still be, but we also see it as having potential as a mixed use residential and commercial building."
Martin, who has family members that live near the barracks, noted that the structure is an important building in the local area.
"It's also a building of national significance, and if it is renovated well and brought back to life, it could lift the whole area," he said. "We want to draw in a buyer who has the funds and wants to be part of restoring a building of not just national but international importance. There are only a handful of these types of buildings in the world and this one is unique to Welsh history."