The Bank of England's Monetary Policy Committee voted to increase rates from 0.25% to 0.5%.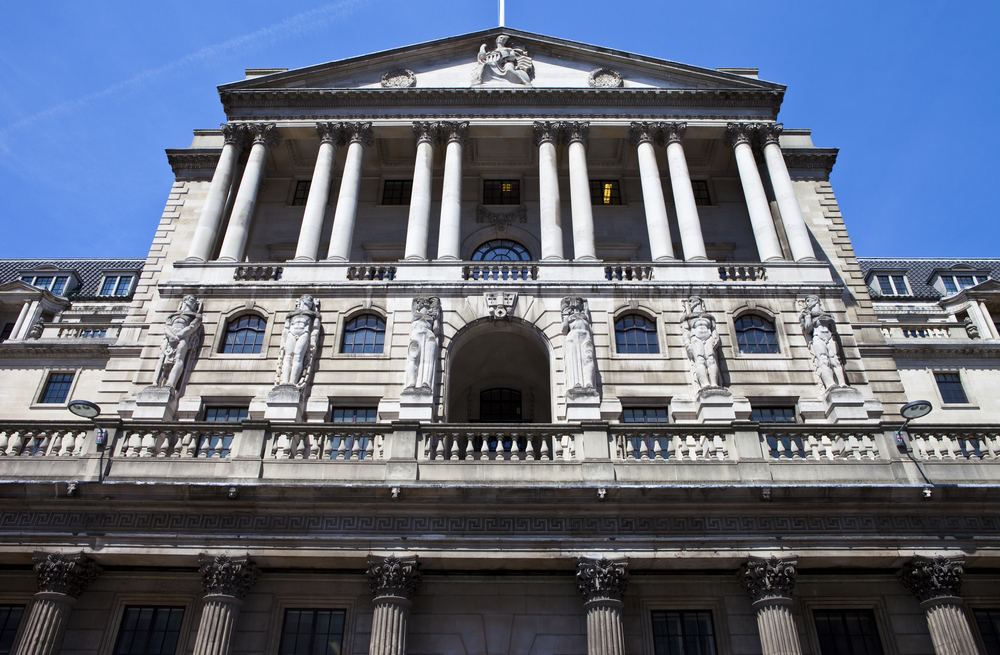 The Bank of England has raised interest rates by 0.25% to 0.5%.
Thisrepresents the first increase since July 2007 and follows weeks of speculation that a hike could be imminent.
The Bank of England's Monetary Policy Committee (MPC) voted 7-2 to raise rates by 0.25%.
However with inflation at 3% Bank of England governor Mark Carney has been hinting that a rate rise was on the cards.
But thedecision to raise interest rates is not expected to have been unanimous, with some rate-setters continuing to opt for a cautious approach in light of concerns surrounding the Brexit process.
Paresh Raja, CEO of bridging specialist MFS, said:"In light of rising inflation and stagnating economic growth, today's decision to increase interest rates for the first time in a decade comes as no surprise.
"Nevertheless, it is important to note that the rise in interest rates will place an added financial pressure on first-time buyers and buy-to-let investors needing to borrow money.
"While the impact on the UK property market may not be immediately obvious, there is no question that this month's upcoming Autumn Budget now takes on greater significance as it must find ways of alleviating stress and providing support for property buyers.
"With the interest rate now sitting at 0.5%, this is a prime opportunity for the government to address issues like real estate demand and Stamp Duty to ensure the market remains buoyant and readily accessible for homebuyers and investors alike."
The increase will hit 3.7 million households that are currently on standard variable rate or tracker mortgages.