He highlights importance of protection conversations amid return of 100% mortgages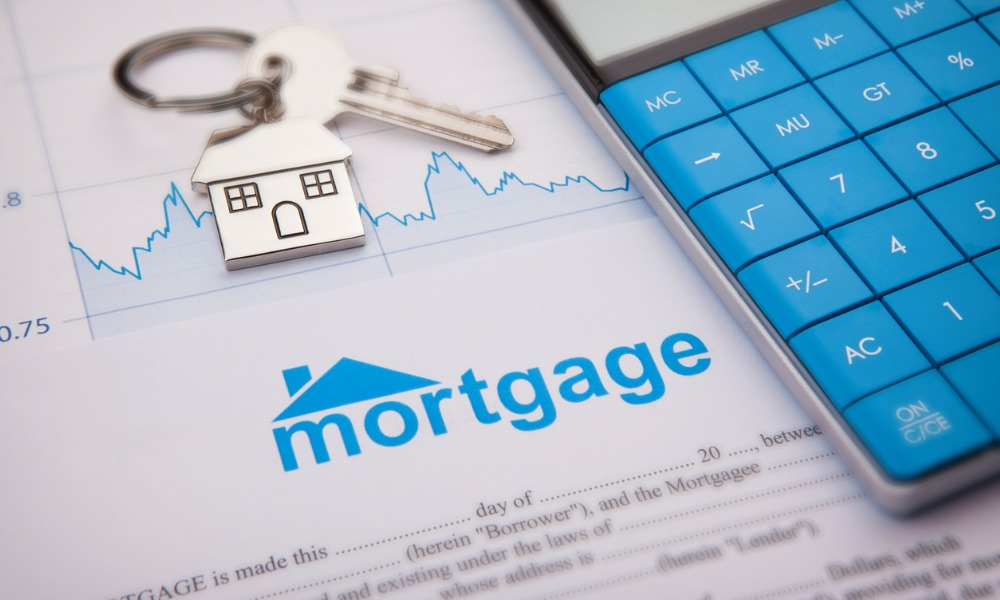 Insurtech leader UnderwriteMe has responded to the news of the resurgence of 100% mortgages by emphasizing the importance of discussing protection plans with mortgage advisers.
While the return of these mortgages is seen as a positive development for potential homebuyers, it is crucial to consider the potential risks and plan for unforeseen circumstances, it outlined.
The reintroduction of 100% mortgages has been welcomed by aspiring homeowners, advisers, and UnderwriteMe alike, as it provides an opportunity for younger individuals to enter the property market without the need for substantial savings or family assistance.
Phil Nash, representing UnderwriteMe, highlighted in an emailed Press release the need for protection conversations in these circumstances.
"The return of 100% mortgages will help young people, particularly renters, to buy their first property," he said. "Many will be extremely excited that owning their first home will be a reality. But they also need to consider the future consequences of being unable to work due to illness or injury. However, a conversation about income protection and critical illness cover is essential. The protection conversation should be a priority for any mortgage, but with 100% products, it's even more crucial."