The report can be used by marketers as a reference tool to understand the over-50s audience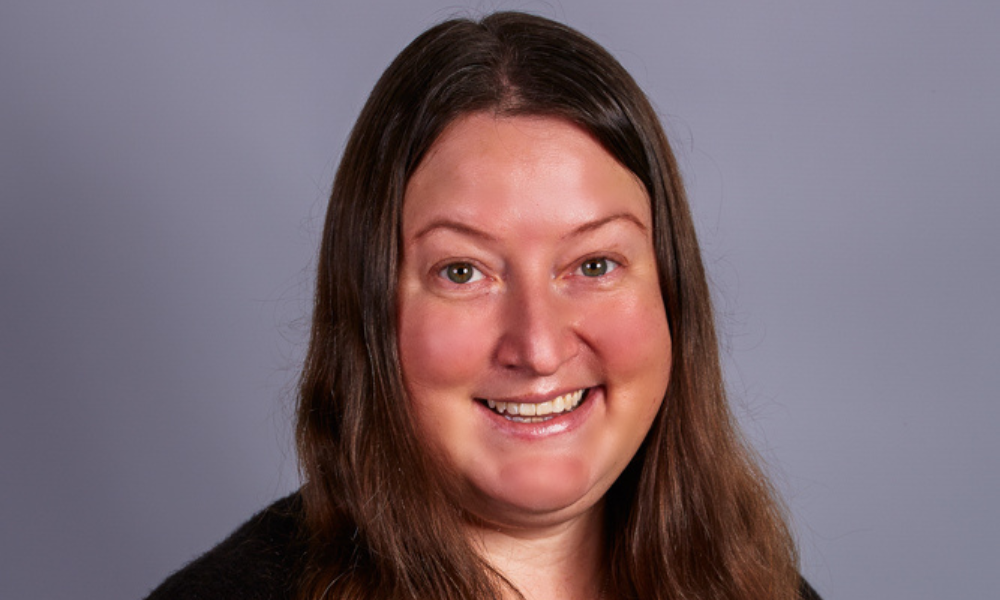 The Silver Marketing Association, a business-to-business membership organisation, has launched a new report offering insight into segmenting the over-50s market, in collaboration with lifetime mortgage lender Pure Retirement.
The report groups the over-50s demographic into categories split by age, lifestyle, and life-stage, examining key attributes and points of interest, as well as detailed communications preferences. Silver Marketing said the report can be used by marketers as a reference tool to understand the over-50s audience and to develop meaningful campaigns by segmenting and engaging this diverse consumer group.
The organisation noted that the UK has an increasingly ageing population with over 22.5 million consumers aged 50-plus, representing over 35% of the population. It added that it has been historically difficult to relate to and communicate with this complex older audience, and, as a result, the demographic was too often ignored, or simply categorised into one homogenous sector.
Launching this evening at an exclusive member event in Soho, "Fifty Shades of Silver - Segmenting the over 50s by age, lifestyle and life-stage". Available to our members only, produced in partnership with @PureRetirement & Let's Talk Ageing. pic.twitter.com/m1fVGKZHs0

— Silver Marketing Association (@SilverMarkAssoc) February 16, 2023
The new report, Silver Marketing pointed out, was designed to simplify this challenge, enabling marketers to actively engage these customers by collating invaluable insights from a wealth of expert contributors, including marketing specialist Let's Talk Ageing.
The project was initiated following the success of 2021's award winning Brand Research Report into the over-50s market, led by Rachel Pease (pictured), head of marketing at Pure Retirement.
"We wanted to work further with Pure Retirement, delving deeper into this diverse demographic, and examining the ways in which they can be better understood," Debbie Marshall, managing director at the Silver Marketing Association, said. "Segmenting the silver audience is an area of key importance for marketers who want to better comprehend its characteristics and behavioural trends."
Pease added that it has been a priority for them at Pure Retirement to continually develop resources for financial advisers to better understand and engage their over-50s customers.
"It was a privilege to work with expert contributors also including Experian, Dementia Adventure, Rest Less, and Noon, to create a meaningful report that we hope will really make a difference to the positive engagement of the later life market," she said.