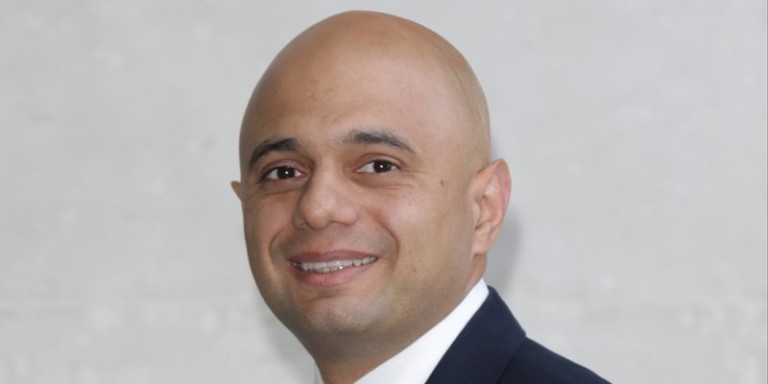 The specialist finance industry has been reacting to government's plans to ban leaseholds on new build homes and restrict new build ground rents to zero as "enough is enough" according to communities secretary Sajid Javid (pictured).
NAEA Propertymark, Foundation Home Loans and Regentsmead all believe this move is a positive one my government and welcome the proposition.
Mark Hayward, chief executive at NAEA Propertymark, said: "We're very pleased the government has brought some clarity to this unsatisfactory situation."
Hayward does however warn that those who currently face such agreements do not seem to have much support.
Hayward added: "Whilst this consultation looks at new homes, it does not seem that anything will be done to help those who already own properties of this type."
Jeff Knight, director of marketing at Foundation Home Loans, agreed: "The crackdown on leaseholds is a move towards greater transparency, meaning homeowners are better protected and understand the potential costs involved."
In the announcement, the government promised to look into legal loopholes that exist under the current system.
Knight added: "This highlights the role advisers have in ensuring clients are making informed decisions and are aware of any potential loopholes, putting buyers back in control."
This move from government comes after it was revealed that developers were selling their new-build properties on leasehold agreements, meaning some had to pay over £1000 just to make a small alteration to their property.
Ashley Ilsen, head of lending at Regentsmead, said: "I think this is a positive move given there have been plenty of homeowners who have been unaware that they own their home under a leasehold agreement rather than a traditional freehold.
"As homeownership has become relatively more expensive over the last decade, it is vital that all purchasers understand what this entails."
Legal & General Surveying Services claim that industry collaboration is key moving forward with the new government plans.
James Ginley, technical director at Legal & General Surveying Services, added: "The government's ambition of increasing the level of transparency and fairness in the housing market must be supported by the industry as a whole, and should only be a good thing for consumers in the long run.
"This consultation is an opportunity for wider engagement in the market and for stakeholders to examine any unintended consequences of potential changes before they are implemented."