The collapse of Funding Secure and Lendy earlier this year has left many questioning the future viability of the peer-to-peer model.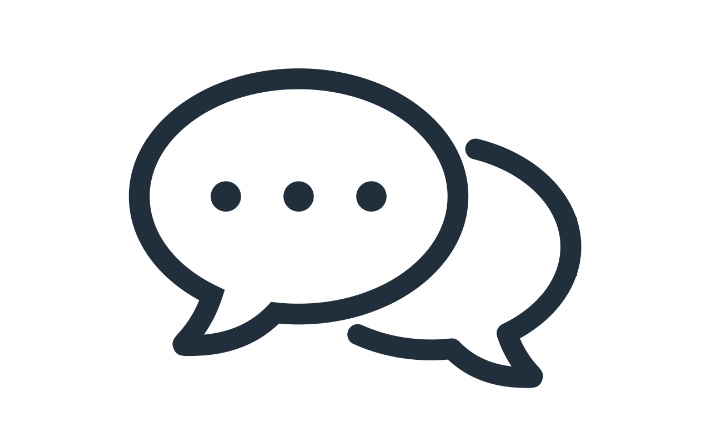 Brokers and lenders alike have raised concerns over the long-term future of peer-to-peer following the collapse of lender Funding Secure.
The collapse of the P2P firm has left around 3,500 investors facing an unclear future as the administrator works their way through the loans.
And with the Financial Conduct Authority (FCA) having recently ruled that the sector must get its house in order or face the repercussions a number of professionals have voiced their concerns.
Chris Whitney, head of specialist lending at Enness Private Clients, expressed his disappointment at the failure of Funding Secure and is expecting further FCA intervention.
He said: "I'm saddened to see yet another P2P platform fail and I fear that in due course it will become clear that this was down to bad lending practices and mismanagement that not only meant poor lending decisions but also left them open to fraud.
"Lets hope the FCA will work out a way to tighten up practices soon to protect those P2P lenders who are acting responsibly who will undoubtedly be hit by this adverse publicity for the sector."
Lucy Barrett, managing director of Vantage Finance, is another broker concerned about the state of the P2P sector - a concern she admitted she'd had for a while.
Barrett said: "News like this and the high-profile collapse of Lendy are a shame on so many levels, starting with the obvious investor detriment, borrower uncertainty and ability to finish through plans if they were reliant on drawdown funding.
"This also creates a negative view of P2P lending which if done properly and with good lending processes, policies and risk assessment actually serves as a really good product for borrowers and investors.
"Lending is not something that should be entered into lightly and the understanding of risk is crucial.
"I fear that there is more of this to come and I really hope that the market listens and responds to these warnings.
"Chasing investor returns by taking undue risk is something that can only end badly, especially when the macro tests us with more difficult market conditions."
Terry Pritchard, chief executive of Charter HCP, has called on the regulator to increase regulation of the P2P sector warning that the model is "flawed".
Pritchard added: "More P2P lenders will disappear shortly because the model has been flawed in the way some underwrite and some don't appear to apply the robustness that others do that take their funding from different sources.
"The FCA need to introduce stronger rules quicker. You can apply all the compliance procedures but if you don't underwrite the actual case properly that's where the problems come.
"I'm concerned for the sector. There needs to be more work done on how companies are underwriting and looking after investors' cash.
"The idea is good but if you don't apply good underwriting what use is the rest of it?
"It needs reviewing. In January we're going to launch a P2P product with a protection policy for customers because it's important they get protection."
Additionally it has been revealed that Funding Secure were hawking around for investors for a turnaround strategy - a deal that looks now to have clearly failed.
Brian West, director of bridging lender Central Bridging, admitted that Funding secure had come on his firms radar sometime ago.
He said: "We have been aware of Funding Secure's troubles for some time. Most recently it came to our attention that they were looking for potential investors as part of a turnaround strategy.
"Checks revealed 18 months of negative publicity and a spiralling default position. Our instant assessment was that it would be very easy to throw good money after bad and so it has proved."