She was formerly a key account manager covering the region for another lender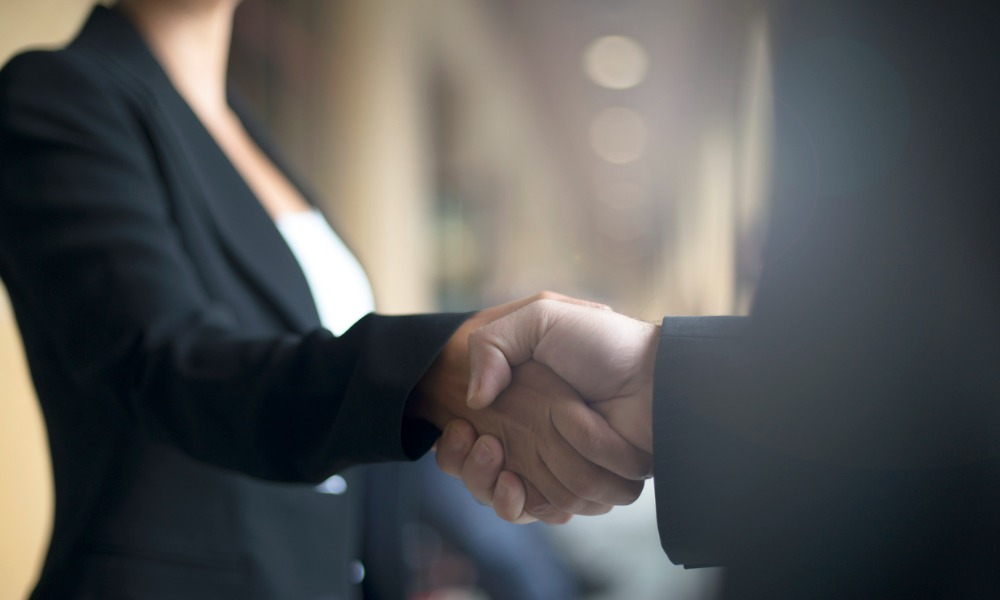 Hampshire Trust Bank (HTB) has announced the appointment of Becki Fraser-Tucker as business development manager for Central London within its specialist mortgages lending division.
Fraser-Tucker joins HTB from Vida Homeloans where she was a key account manager for Central London. Prior to that, she spent three years at Bank of Ireland, as a BDM and then regional sales manager. She was also a national account manager at Kent Reliance for seven years.
In her new role, she will be working with the bank's new and existing broker network within the Central London area. She will report to Marcus Dussard, sales director of specialist mortgages.
"I am delighted Becki has decided to join the team at HTB," Dussard said. "We have enjoyed excellent growth over the past few years. With more to come, it is vitally important to have a team which supports our broker network and provides a first-class service."
Fraser-Tucker said she is excited to be joining the specialist mortgage team at HTB.
"I bring considerable experience of dealing with brokers in Central London to the role," she added. "I look forward to meeting brokers over the coming weeks and outlining HTB's great proposition."
Read more: HTB increases maximum loan size on BTL mortgages.
The bank offers specialist buy-to-let mortgages for limited companies (trading, SPVs, and new SPVs), offshore entities, expats and foreign nationals, and first-time landlords. They provide lending on HMOs, MUFBs, semi-commercial, new build flats, and short-term lets.
Louisa Sedgwick, managing director of specialist mortgages at Hampshire Trust Bank, said they are continually strengthening their specialist mortgage team to support future growth plans.
"Our recent decision to increase our maximum buy-to-let mortgage size from £15 million to £25 million further highlights our appetite for new business and appointments such as Becki's ensure we have staffing capability to match our appetite," Sedgwick stated.