Expert reflects on their own educational experiences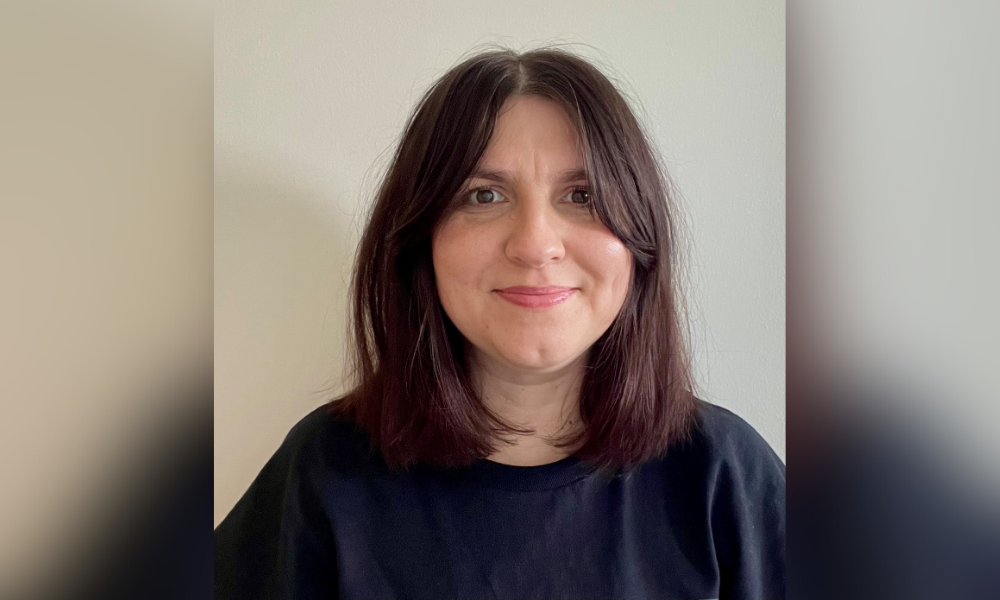 Increased education for those in the mortgage industry, to better meet the needs of customers, is only becoming of increased importance amid challenging market conditions.
That is the verdict of Emma Brewerton (pictured), business readiness partner at Hodge, who said the lender has formed its own initiative to boost employees.
"The policy is to support colleagues in receiving role appropriate development and education, with 50 co-workers signing up for external leadership qualifications through nearby Cardiff and Vale College last year alone," Brewerton said.
Leadership qualifications
Brewerton said she had only been in her current role for six months when she took on the external leadership qualifications, which set her up for greater success in taking on new tasks and responsibilities.
"Studying for the course changed my role in that it gave me more confidence in achieving change delivery across all areas of the business, and understanding how it impacts everyone," she said.
Gaining further understanding of the operational side of the business, Brewerton said, was where she felt most comfortable due to her background in financial services contract centres, and that building relations with frontline teams came as a strength of hers.
"Completing this course really helped me understand the roles of different key stakeholders and communicating effectively with people from across the business," Brewerton said.
Education and working
In order to improve her education, Brewerton said she was allowed a week off from her usual duties to revise and an additional two half days to undertake the exams.
"My manager allowed me to take as much time as I needed for my studies, no questions asked; I took the exams during working hours and again had no issues arranging these," she said.
In terms of changes in her performance, Brewerton said she is now much more confident with management practices.
"I am also able to adapt my approach when dealing with different people across the business, which has benefitted colleagues I work with in my immediate team and across the wider business," Brewerton said.
Expanding on education
Brewerton said that firms offering educational options to their employees is an opportunity that should not be passed up. Increased education, especially during a complex market period, can only benefit everyone involved.
In a similar vein, the Association of Short Term Lenders (ASTL) and the Financial Intermediary & Broker Association (FIBA), have launched an optional educational program that will cover bridging, short term finance, development finance and specialist buy-to-let. The Certified Practitioner in Specialist Property Finance (CPSP) program aims to improve the educational understanding of these areas for those currently operating in the market.
Brewerton believes this is a positive step in the right direction, and said that the more educational options the market has, the more efficiently it will be able to operate.
Want to be regularly updated with mortgage news and features? Get exclusive interviews, breaking news, and industry events in your inbox – subscribe to our FREE daily newsletter. You can also follow us on Facebook, Twitter, and LinkedIn.