Mortgage Introducer wants to know what brokers think of their lender partners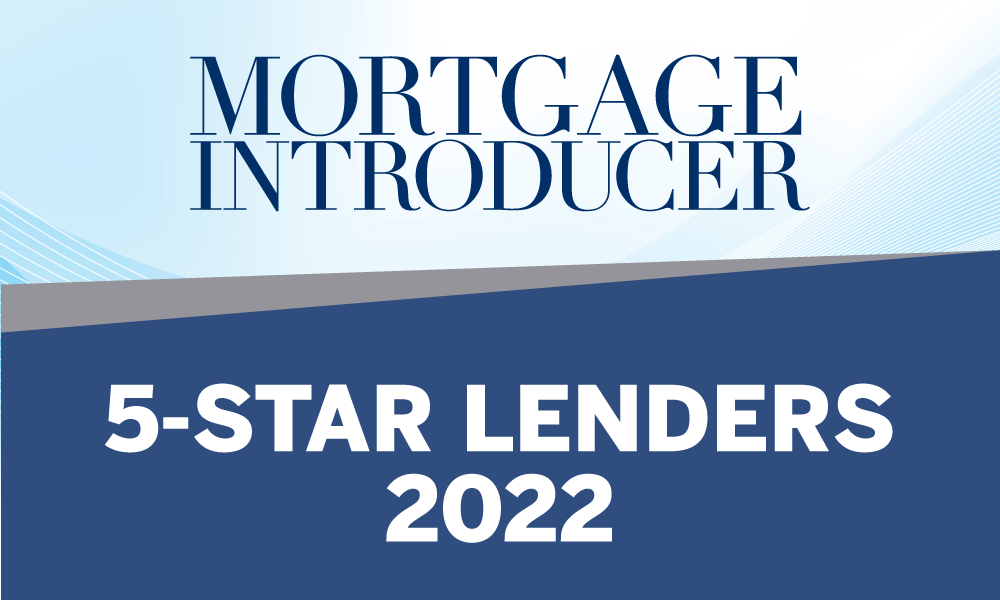 Brokers, a comprehensive special report is coming your way.
Mortgage Introducer's inaugural 5-Star Lenders report seeks feedback from mortgage brokers about their lender partners. The idea is to help lenders discover the areas they need to improve on and where they excel.
The top-rated lenders will be ranked and have the chance to better position themselves in an ever-advancing industry.
Take part in this year's survey via this online form before the survey closes on Friday, August 19.
The full report will be published in Mortgage Introducer's November magazine and online.