Warning as young people plan to cut non-essential spending to mitigate effects of cost-of-living crisis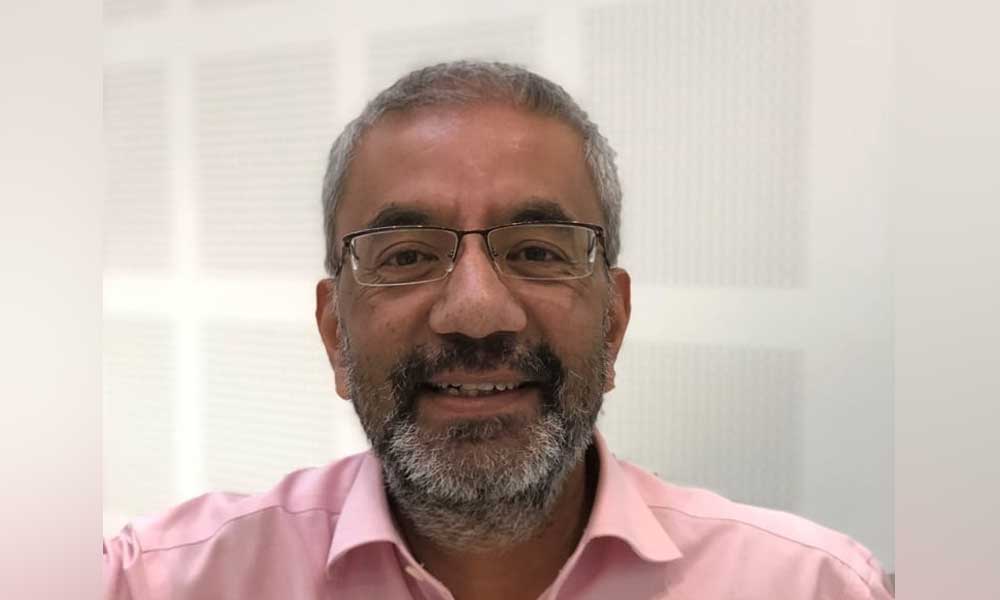 As prices continue to rise, Yorkshire Building Society (YBS) has found that seven in 10 (70%) young people plan to cut spending on non-essential items, but the mutual said cost-cutting could deal a detrimental blow to the economy as businesses recovering from the pandemic struggle to survive.
According to Yorkshire Building Society's Inflation Nation report, which asked 4,000 adults across the UK a series of questions around their ability to cope with the cost-of-living crisis, almost a quarter (24%) of Britons across all age groups plan to cut back on non-essential items, including leisure activities, inessential clothing, trips to restaurants, holidays, and trips to the pub, by £50 to £99 a month, while almost a fifth (19%) plan to do so by £100 to £199.
As well as being the group most likely to cut back on spending, young people, those under the age of 40, were also considerably more likely to cut back by more than their older counterparts – with 23% saying they would reduce monthly outgoings on non-essential items by £100 to £199, and 14% saying they would do so by as much as £499.
The building society warned that while cost-cutting where possible will be essential to people's ability to navigate the cost-of-living crisis, businesses recovering after the blow dealt by the pandemic will likely suffer as a result - in many cases costing people their jobs and livelihoods.
Particularly vulnerable sectors, such as leisure and hospitality, which employ many young people, are most at risk, YBS said.
Read more: What is the UK's inflation rate?
Under-40s were also the group most worried about the impact the cost-of-living crisis will have (72%). Tax rises (33%), ability to save going forwards (28%), and job security (18%) were all greater concerns for those under 40s than older generations.
"With the cost-of-living increasing, people are doing the sensible thing and looking at their finances and assessing where they can save – and no group more so than the young," Nitesh Patel (pictured), strategic economist at Yorkshire Building Society, said.
"For most, this means cutting back on things that, while they enjoy, they feel they can do without. This includes going out for dinner, going to the pub with friends, leisure activities, buying clothes you don't necessarily need and holidays."
Patel added that reducing spending will also ensure that young people can not only cover their costs, but also support them to stay on track and meet major life milestones.
"We know from our research, for example, that almost a third (29%) of those under 40 say living costs are becoming the biggest barrier to saving for a deposit to buy their first home," he stated.
"Cutting back culture and leisure activities, however, comes at a price to the economy in what is somewhat of a vicious circle. If people are not spending, businesses cannot survive."
Patel has called for support for businesses, as well as individuals, struggling in the face of rising costs of living.
"Business, as well as people, are going to need considerable support to see them through what is undoubtedly going to be a very difficult period," he said.