Further increases are on the horizon…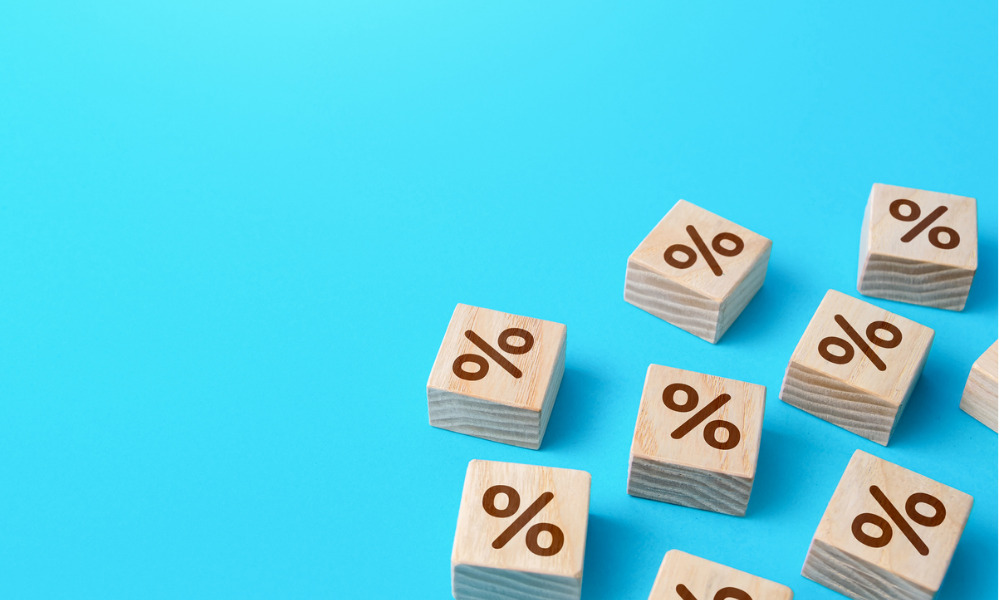 Customers on tracker mortgages all over Europe are expected to pay a lot more on their monthly mortgages as the European Central Bank (ECB) recently increased its interest rate by a record 0.75%.
For 475,000 Irish homeowners, an additional €100 (£87) per month will be added to repayments on €300,000 (£260,103.00) mortgages, according to the Irish Examiner.
The national daily also reported that Irish banks are now reviewing their options before deciding if the ECB rate hikes will be passed on to variable rate customers.
The Bank of Ireland, in particular, has already confirmed that tracker mortgage rates will increase for all tracker mortgage customers by 0.75%.
"For most customers, this change will take effect from September 28, 2022," the bank said in a statement. "Customers don't need to take any action right now. Bank of Ireland will write to all tracker mortgage customers confirming the new interest rate, the effective date, and their new repayment amount."
The bank said no decision had been made in relation to other products, and that it continues to keep all rates under ongoing review.
Read more: Global rate increases press on relentlessly.
The latest interest rate hike by the ECB follow a 0.5% in late July, and ECB chief Christine Lagarde has warned of further hikes in interest rates for mortgage holders, continuing into next year.
"We expect to raise interest rates further because inflation remains far too high and is likely to stay above our target for an extended period," Lagrade said.
According to a related report from UK Investor Magazine, major banks, including Credit Suisse and Deutsche Bank, also expect another 0.75% interest rate hike as the ECB tries to manage soaring inflation across the continent, due to rising energy and food prices as a result of the war in Ukraine.
"It is likely to be another close call in October, and we have shifted our view to expect another 75bp hike (previously: 50bp)," Deutsche Bank analysts said in a note. "This underscores the ECB's insensitivity to the growth headwinds and laser focus on bringing inflation down."