The lender is reducing its rates for the second time since re-entering the market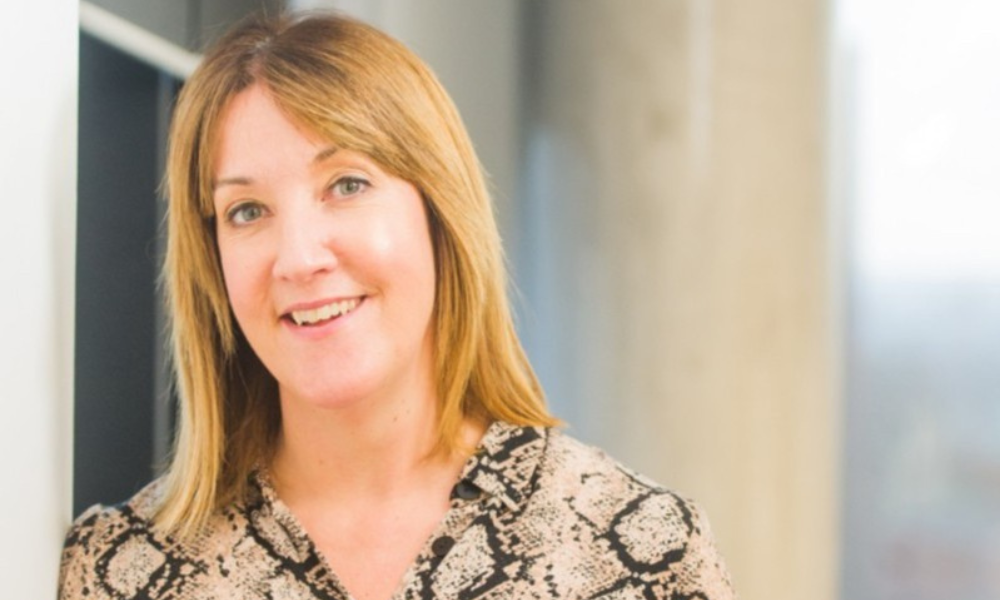 Specialist lender Hodge has announced that it is reducing rates across its holiday let, 50-plus residential, and recently launched professional mortgages.
Effective tomorrow, December 15, product rates on the 50-plus and holiday let ranges will be cut by up to 10 basis points (bps) while professional mortgage rates will be lower by as much as 40bps.
The lender is lowering its rates for the second time in the past two months since re-entering the market after a short pause in July and offering its full product range since November.
The rate reduction also comes on the back of the launch of its professional mortgage only a few weeks ago and the introduction of short-term fixed rates on its specialised residential investment product for the commercial market.
Details of all of Hodge's mortgage products, reflecting the latest changes, can be found on its website.
"It has been a turbulent year for the industry, to say the least – a boom at the beginning, with storm clouds gathering in the middle, and now we are all grateful to see some stability returning, both economically and to the mortgage and property market," Emma Graham (pictured), business development director at Hodge Bank, said.
"With that in mind, we are really pleased to be able to offer our intermediary partners rate reductions on these products – particularly our professional mortgage which we have only just officially launched.
"We offer both repayment and interest only options on the 50+ and holiday let mortgages, which also benefit from reductions of 10bps from today. And so, we hope this is welcome news to our partners and their clients, as we realise that this is a time when many people need all the financial help they can get."